Happy October! In celebration of Indigenous People's Day, the Senior Center will be closed on Monday, October 10th.
Close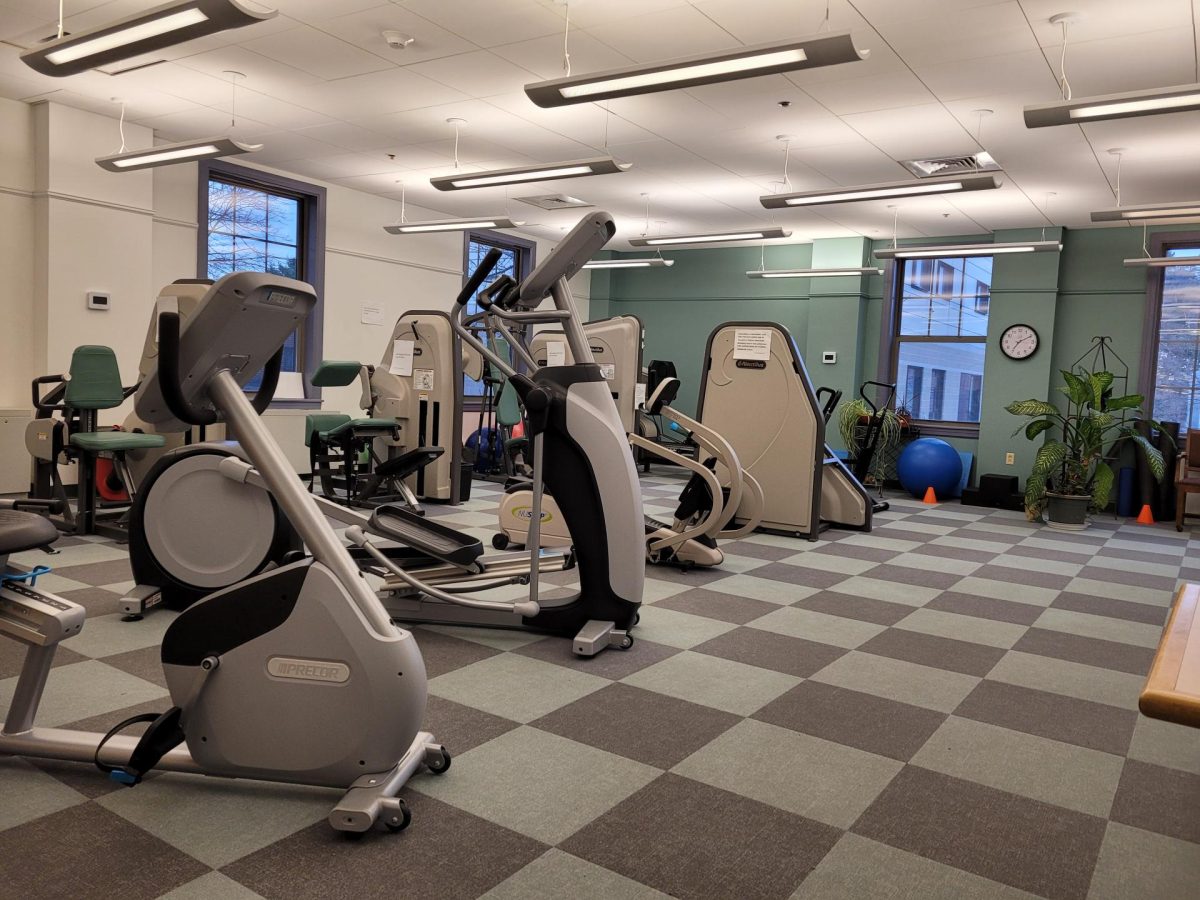 Health & wellness
Join the Fitness Center!
If you are interested in joining the Fitness Center, please contact Coordinator Courtney Johnston at 617‐730‐2106 or cjohnston@brooklinema.gov. Courtney's hours are: Mondays from 1:30pm-4:30pm, Tuesdays from 12pm-4:30pm, and Thursdays from 12pm-4:30pm
Good News!
Sharon Devine is returning to teach classes beginning the first week of August. Space is limited so register early by calling 617-730-2770.
Tuesday & Thursday from 11:00am-12:00pm
Tuesday & Thursday from 1:00-1:45pm
Wednesday from 1:00-1:45pm
Chair Dance
Join certified Yoga instructor Caitlin Moore on Tuesday, August 9 at 10:30 am and Thursday, August 25 at 1:30pm at the Senior Center. Get your cardio right from your chair! Dance to your favorite tunes while improving your posture, strengthening your muscles, and fine-tuning balance and coordination. Each class includes a warm-up and cool-down.
Please register at 617-730-2770.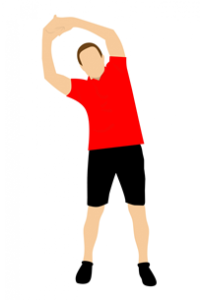 Stretch Class
Join us for this low-level, sit or stand-based stretch class with Kalpana Row. For more information, please contact Courtney Johnston at 617‐730‐2106 or cjohnston@brooklinema.gov.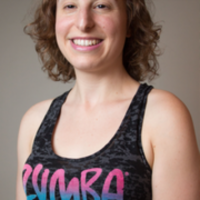 Combo Dance Fitness/Let Your Yoga Dance with Emily Brenner
Wednesdays at 10:00am
Emily Brenner, our wonderful Zumba Gold instructor, offers a FREE VIRTUAL Combo Dance Fitness/Yoga Dance class to Brookline seniors thanks to the sponsorship of the Brookline Multiservice Senior Center.
Emily is also offering some other virtual donation-based classes ($5 per class):
Monday at 10:00am: Low Impact Zumba®
Tuesday: 10:00 am: Strength/Low-Impact Fitness (chair suggested, light hand weights or cans/water bottles as light weights optional)
Thursday at 5:00 pm: Combo Zumba® and Fitness (get your cardio, strength, and abs with some mat work!)
For more information on how to connect, please email: emily.brenner@comcast.net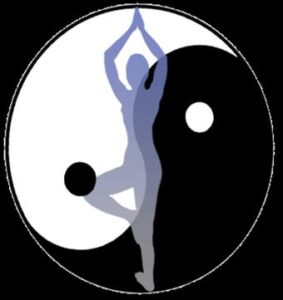 A Taste of Qigong
Join us for Qigong with Dale Butler at the Senior Center on Tuesdays through September 6 starting at 10:30am. NO Class on August 9 and 16. Qigong ("chee-gung") is the practice of cultivating mental and physical balance through the coordination of breath, movement and awareness. Simpler than taiji (which combines aspects of qigong and Chinese kung fu), Qigong can be practiced throughout one's entire life to promote overall health and well‐being. Please register at 617-730-2770.
The next session will begin on September 20.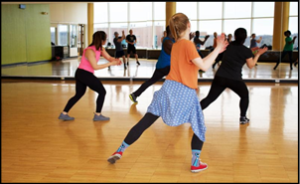 Online Dance Party with Lynn Modell
Thursday afternoons from 1:00-1:30pm
Lynn plays music from 40s, 50s, and 60s as well as some from film musicals and we'll dance together. You don't need much space in your home to participate. Just make sure there aren't any scatter rugs, uneven floor surfaces or objects on the floor that are trip hazards. For information on how to connect, please contact Lynn at lemodell@gmail.com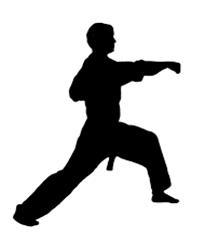 Karate for seniors on vacation
Join Noah Lucia from Boston Budo at the Senior Center on Fridays from 12:30-1:15pm. Beginning on August 19. This system of self-defense develops total body awareness, control, and confidence, formatted with seniors in mind.
Class techniques and concepts focus on thoughtful movement, stances, balance, blocks, kata, strikes, and other techniques, as well as having a cultural experience. Sponsored through donations at Sanctuary Medicinals.
To register, please call 617-730-2770.
Other services
Can't find it?
If you're looking for something and can't find it, or think there's something missing here, please let us know!