Elder Resource Guide
This guide was developed by the Brookline Council on Aging and the Brookline Senior Center to assist seniors and their families/caregivers in negotiating the complex world of eldercare. There are an enormous amount of resources available to individuals over age 60 in the Greater Boston area, but attempting to locate and coordinate these resources can often be an overwhelming and frustrating task. We encourage you to use this material as a starting point. If you need more information, contact the agencies directly and as always feel free to contact us. Our professional social work staff are available free of charge to assist you.
Services and resources
If you're looking for something and can't find it, or think there's something missing here, please let us know!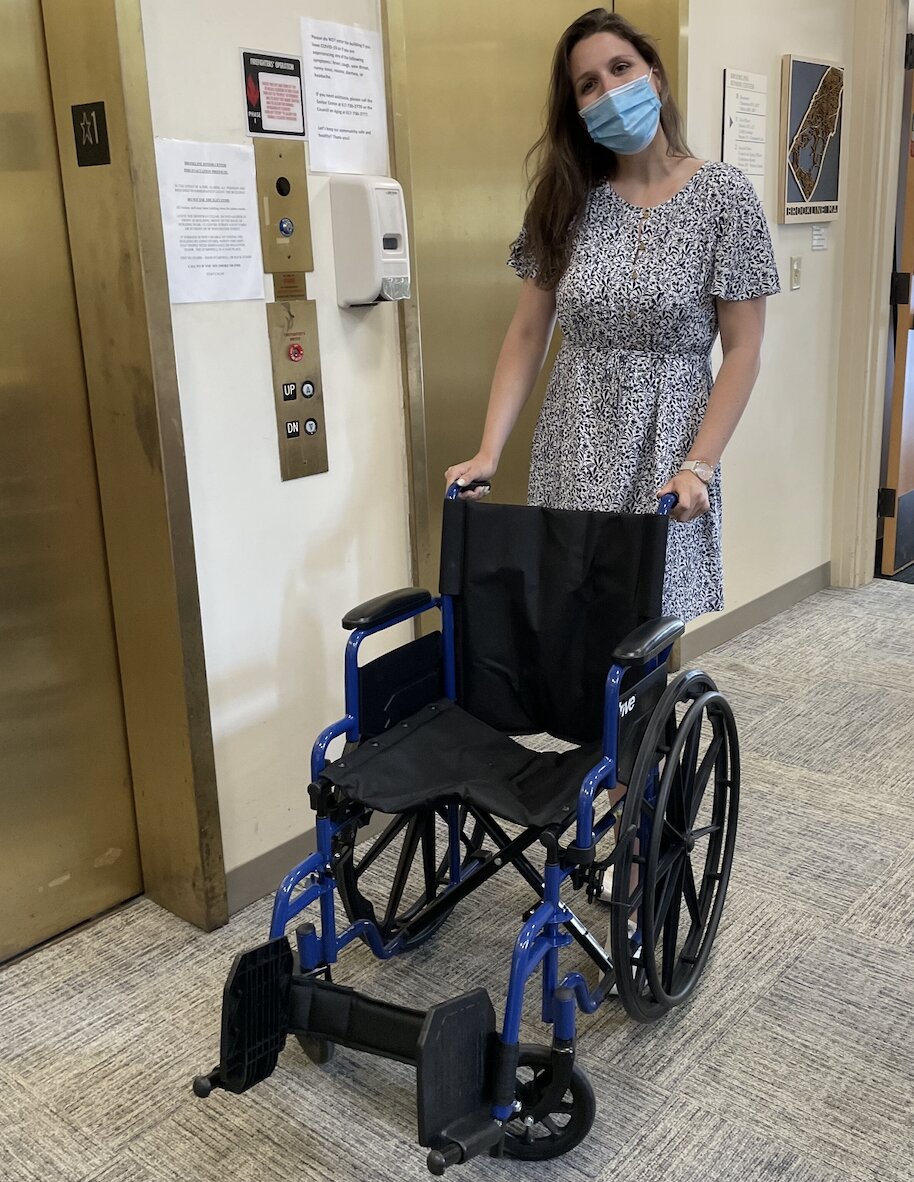 We accept and distribute gently-used medical equipment for seniors.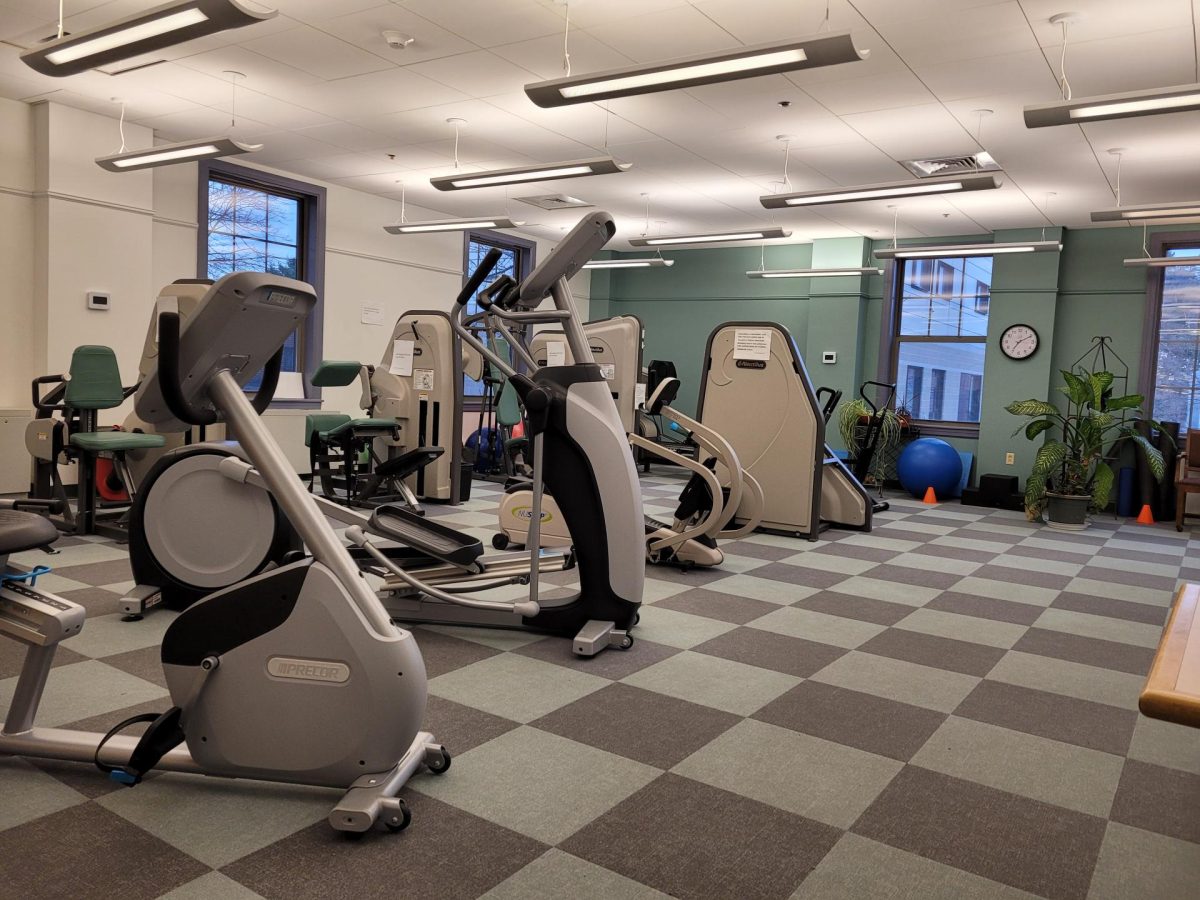 Learn more about your fitness center & food security programs
Do you have questions about setting up or navigating technology? We have a variety of assistance options for you!