Your Donation Makes A Difference!
Please Donate!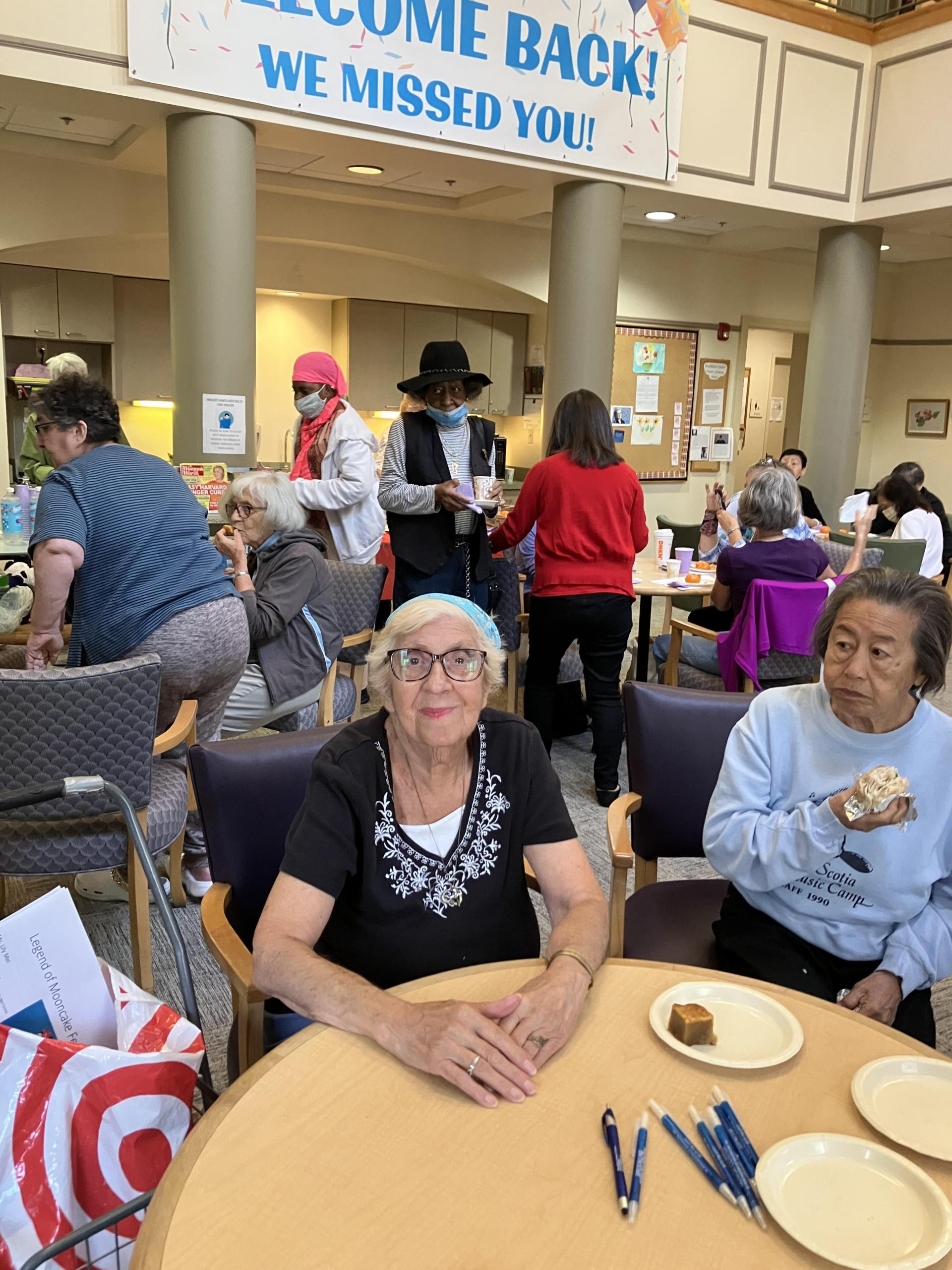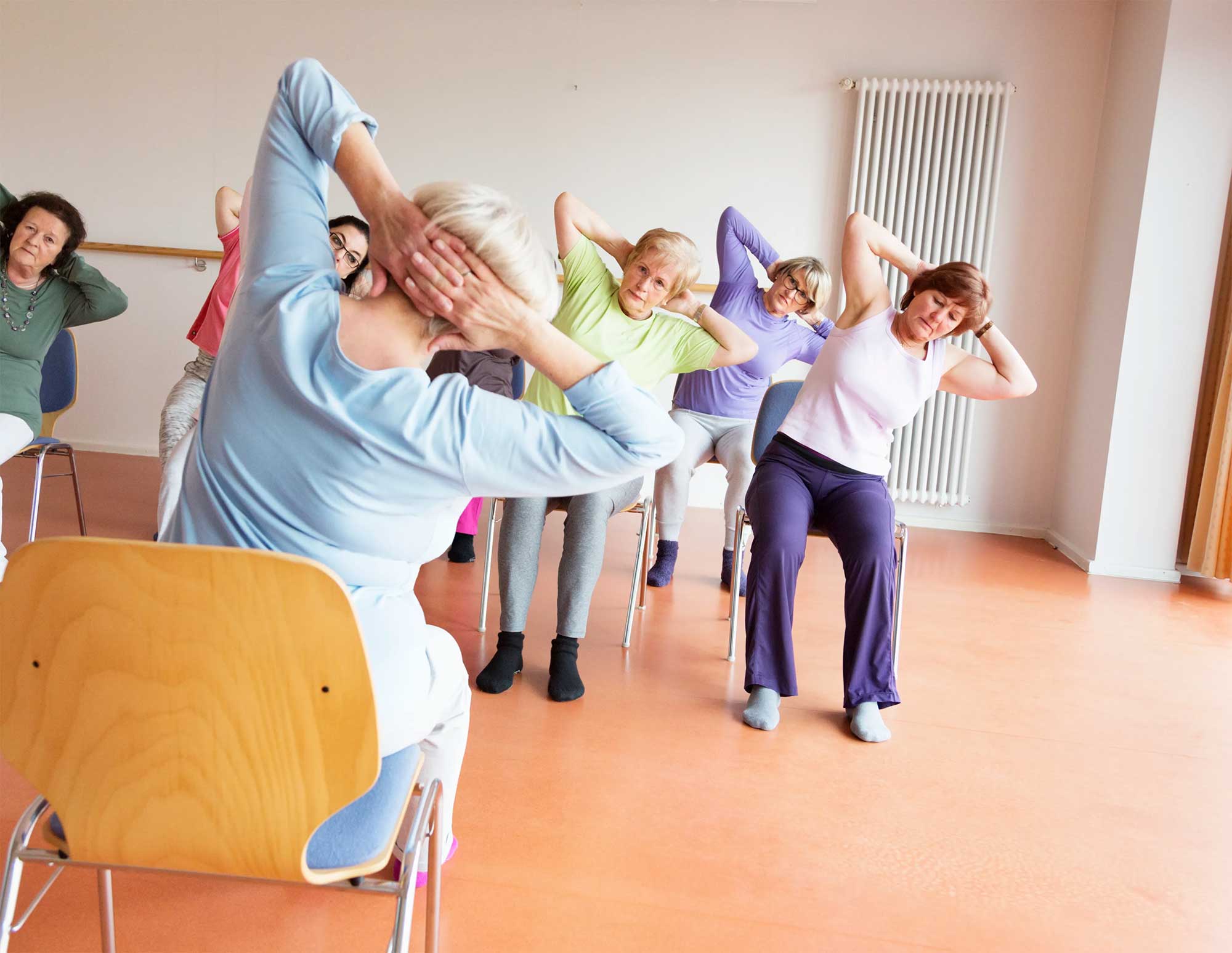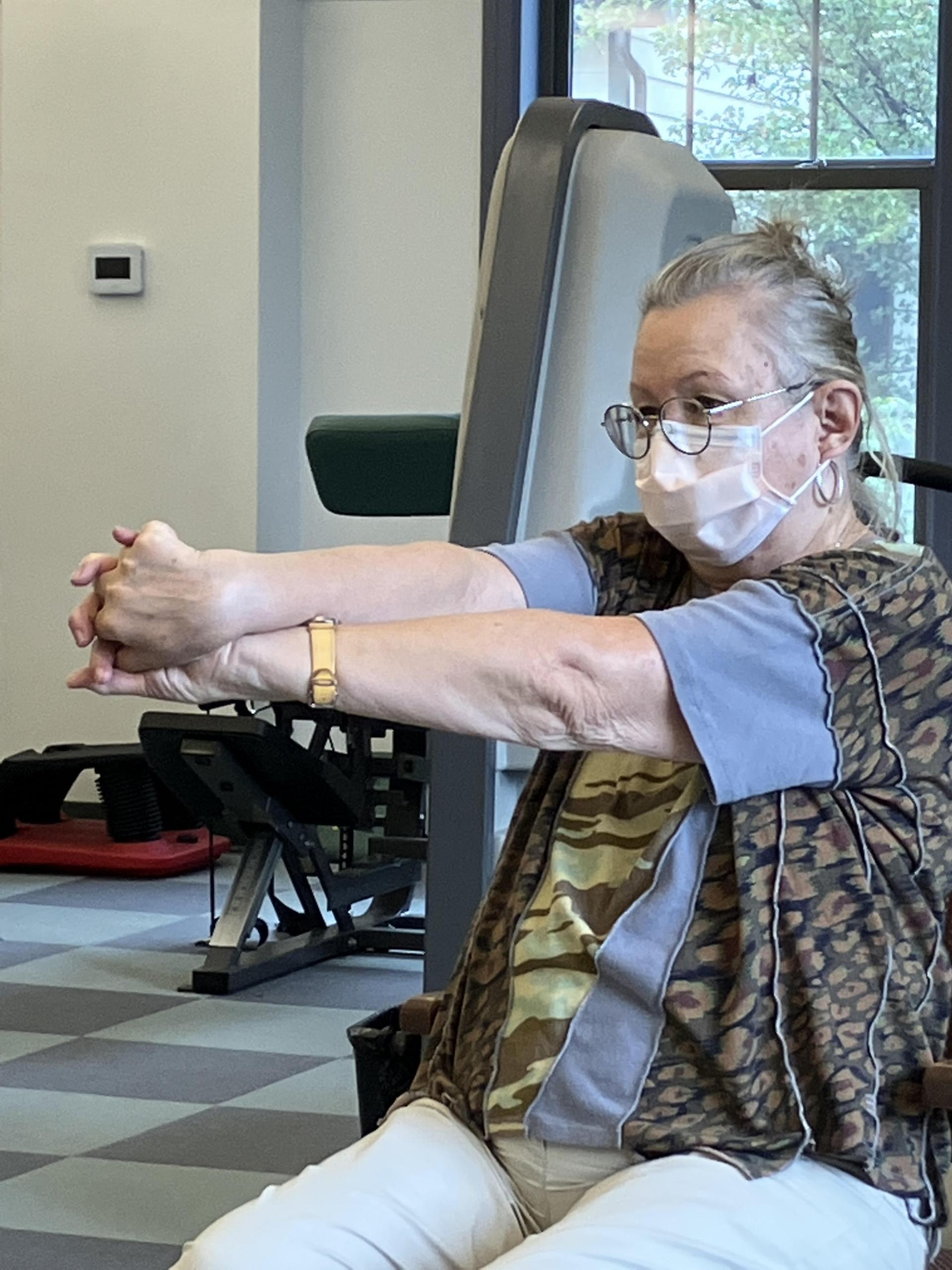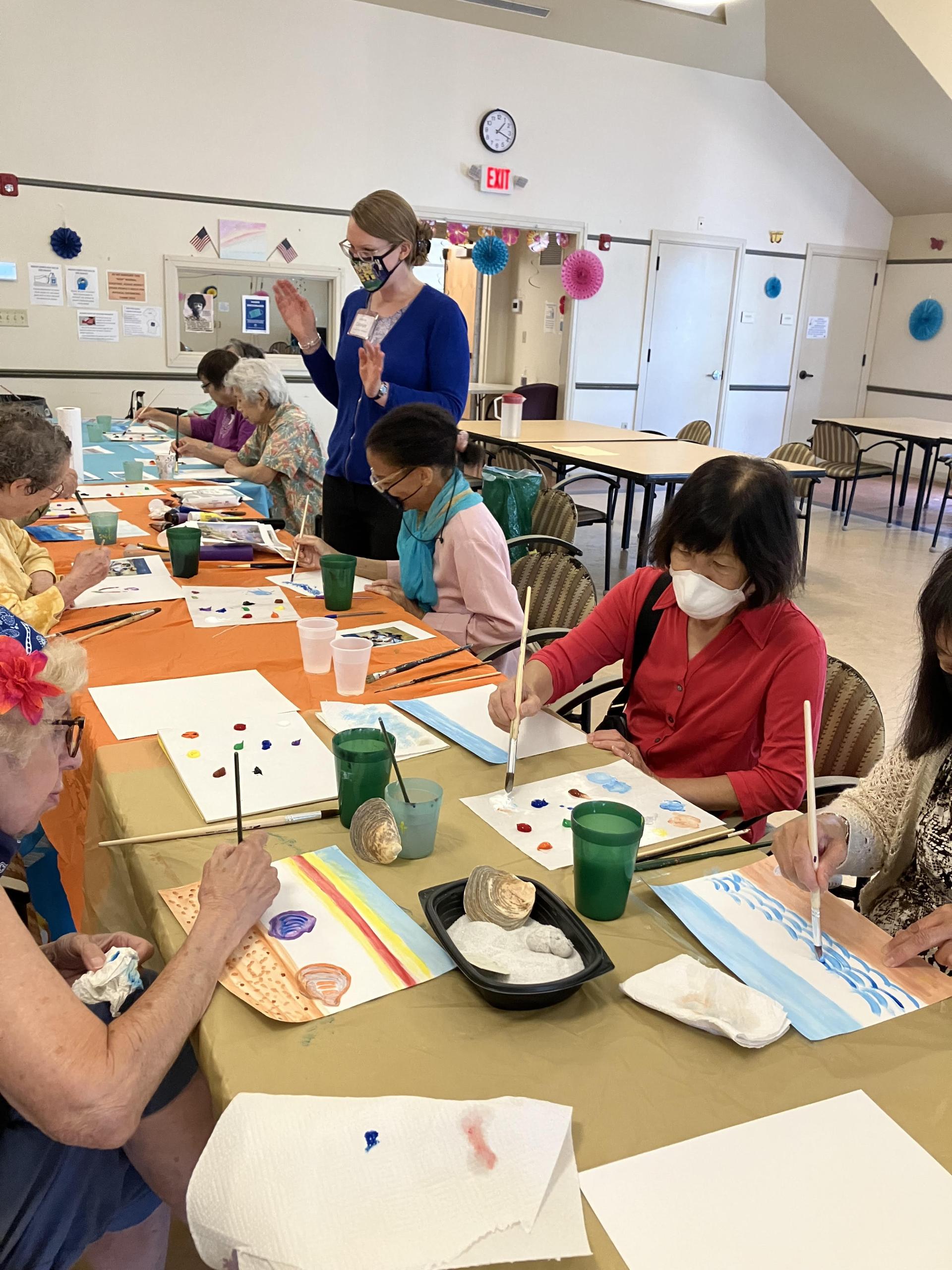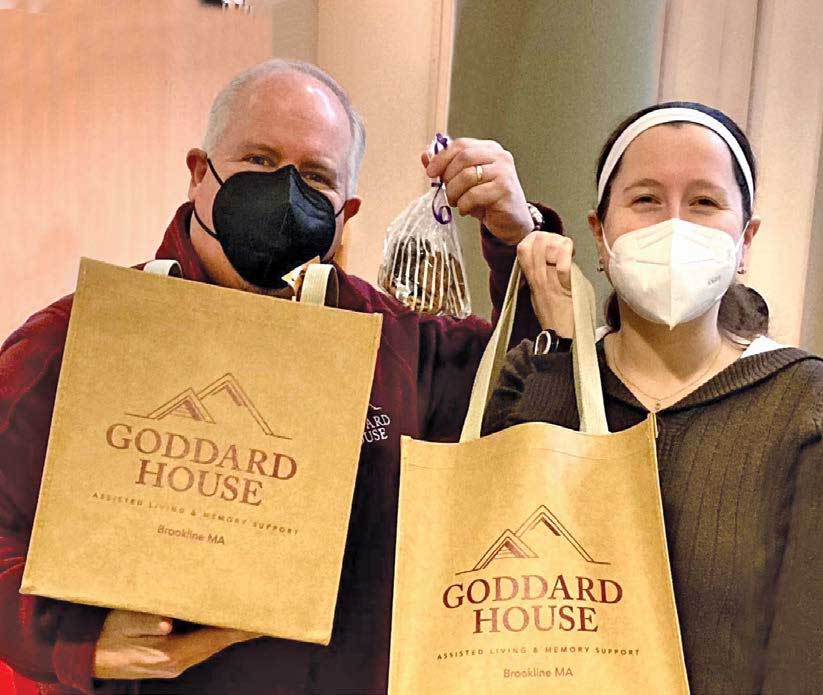 The Town of Brookline covers only 63% of our operating costs. The Brookline Senior Center, a 501(C)(3) nonprofit organization, must depend upon Federal and state support, grants, corporate sponsorships, and individual donations to make up the difference. A few of the items your generous donation supports are:
Transportation Programs (including vans, maintenance, gas, scheduling)
Drivers' Salaries
Medical Transportation
Our Fitness Center and Scholarships
Essential Programs and Services to ensure Brookline seniors maintain their independence so they be active members of our community
Equipment (including replacement kitchen equipment, computers, audio video equipment, other technologies, and chairs/tables)
Funds for hunger reduction and client emergencies
THANK YOU FOR ALL YOU DO!
The Senior Center could not do what it does without YOU! We appreciate your support more than you can ever imagine and than we can ever express. The Brookline Senior Center is grateful that YOU are a part of this vital work.
The Brookline Senior Center welcomes all who enter through our doors regardless of age, immigration status, income, disability, ethnicity, religion, or sexual orientation.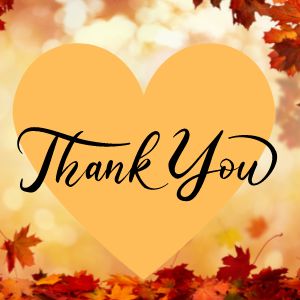 Thank you to each and every one of our 2023/2024 Distinguished Supporters and all of those that have lent their generosity. Your donations have made a difference!
Making your donation to the Brookline Senior Center is Easy!
Online via PayPal or Credit Card
If you have any special instructions or experience any difficulty making a donation via PayPal, please contact us at info@brooklineseniorcenter.org
Via check
Mail to:
Brookline Senior Center
93 Winchester Street
Brookline, MA 02446