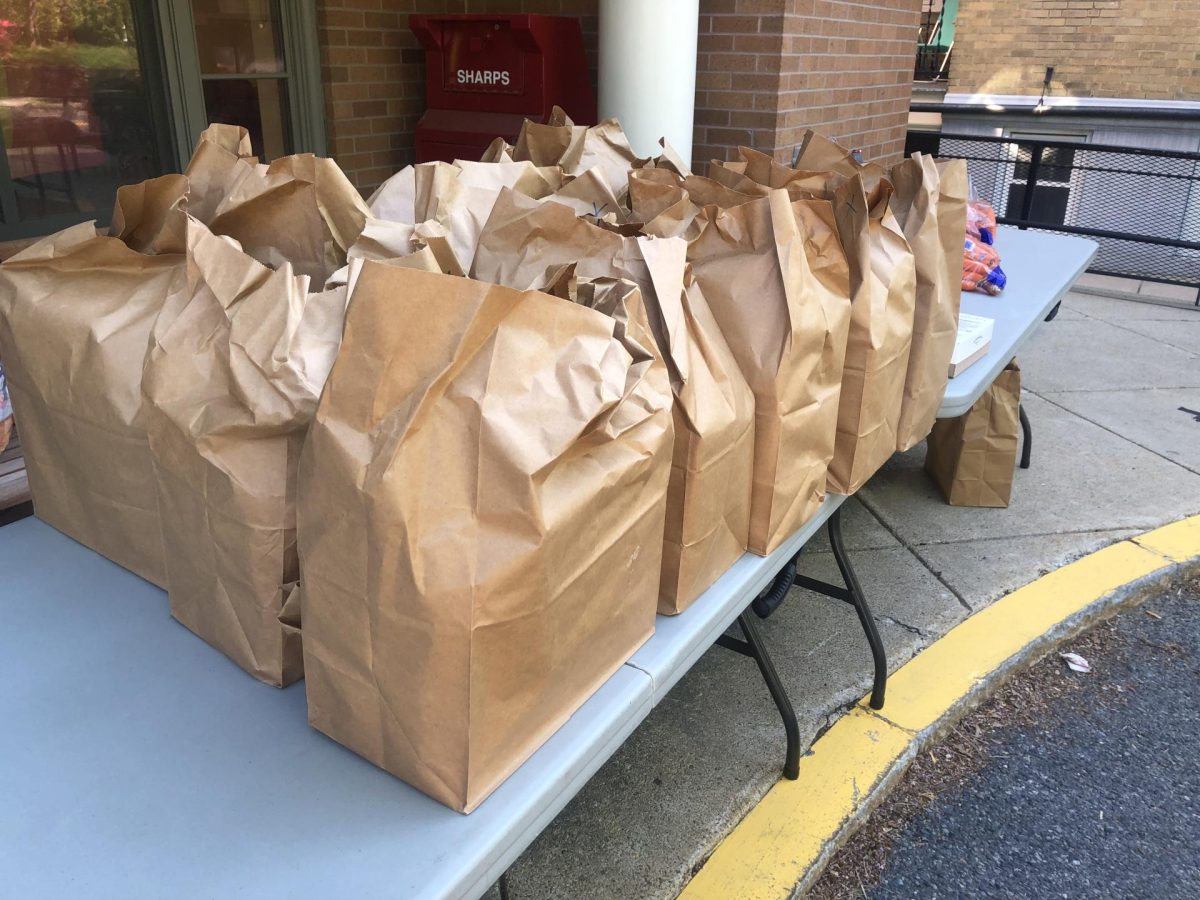 Food resources for seniors
Options for seniors looking for help buying or finding food.
Food security & resources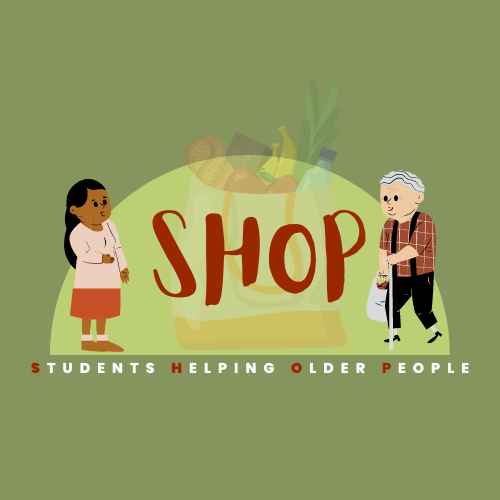 S.H.O.P
The S.H.O.P. (Students Helping Older People) Program has been a collaboration between the Brookline Senior Center and the community service program at Brookline High School for many years. During these years, literally hundreds of students have helped dozens of seniors. It is a win-win volunteer opportunity whereby students grocery shop for seniors in Brookline and seniors share their actual history and experience with students in a friendly visit after shopping.
In addition to getting the groceries for the senior, another benefit of this program is developing meaningful multigenerational relationships. Some students have shopped for the same senior throughout high school and consider their elder an important part of their life; others continue to visit after graduating. The seniors tell us that they feel that their students are like family.
For more information on the SHOP program, please contact Valerie Graf at 617-730-2743 or at vgraf@brooklinema.gov.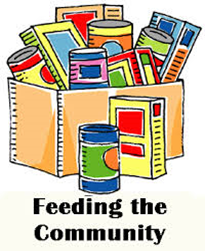 Monthly Food Commodity
If you are a low-income senior, aged 60 or older, and you would like to participate in this program to receive 35 pounds of shelf-stable food on the third Wednesday of each month, please contact Jamie Jensen at 617-730-2753 or jjensen@brooklinema.gov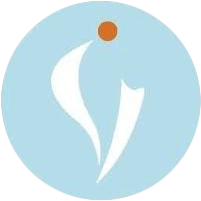 Springwell Lunch Program (Monday-Friday)
Springwell lunch program participants now have the option to take their "grab and go" lunch home with them OR to have their "grab and go" meal warmed up in the kitchen so they can eat lunch with others in our dining room.
PLEASE NOTE: We will need to know one business day in advance before 10:30 am which option you prefer. Due to the preparation involved, you will NOT be able to change your decision on the day of your lunch reservation. If you would like to dine-in, lunch is served at 12pm.
In addition, Springwell is once again offering the choice of a hot or cold lunch entrée.
To make a lunch reservation by phone, please call 617-730-2747 and leave your name, telephone number, if you would like a cold or hot lunch entrée, and whether you will take your meal home or eat in our dining room.
If you would prefer to make reservations by filling out a monthly menu, you can pick up a menu at the Senior Center or you can print out a copy of the menu from our website (see link below).
Please write your name on the top of the menu, circle the entrée (hot or cold) that you would prefer, and check the box marked "GG" if you are going to take your meal home or "DR" if you are planning to eat in the dining room that day.
You DO NOT have to choose one option or the other for the entire month. You can choose to eat at home one day and in the dining room another day, but you DO have to notify us of your choice one business day in advance before 10:30 am.
Suggested donation is $2.50 per meal and donations can be made onsite at the Senior Center.
If you have questions regarding allergies or nutritional information, please feel free to call the Springwell Dietitian at 617-926-4100.
Click here to view this month's menu.
For more information on home delivered meals (Meals on Wheels), please call Springwell at 617-926-4100.
Brookline Senior Center Food Distribution Program
The Brookline Food Pantry has now relocated its main operations to United Parish (210 Harvard Street). The Senior Center is working in collaboration with the Food Pantry to ensure that all of our Food Distribution customers will be able to access the Pantry going forward.
For more information on the Food Pantry and other food resources, please call the Senior Center at 617-730-2777.
Other services
Can't find it?
If you're looking for something and can't find it, or think there's something missing here, please let us know!
Additional food resources