Happy October! In celebration of Indigenous People's Day, the Senior Center will be closed on Monday, October 10th.
Close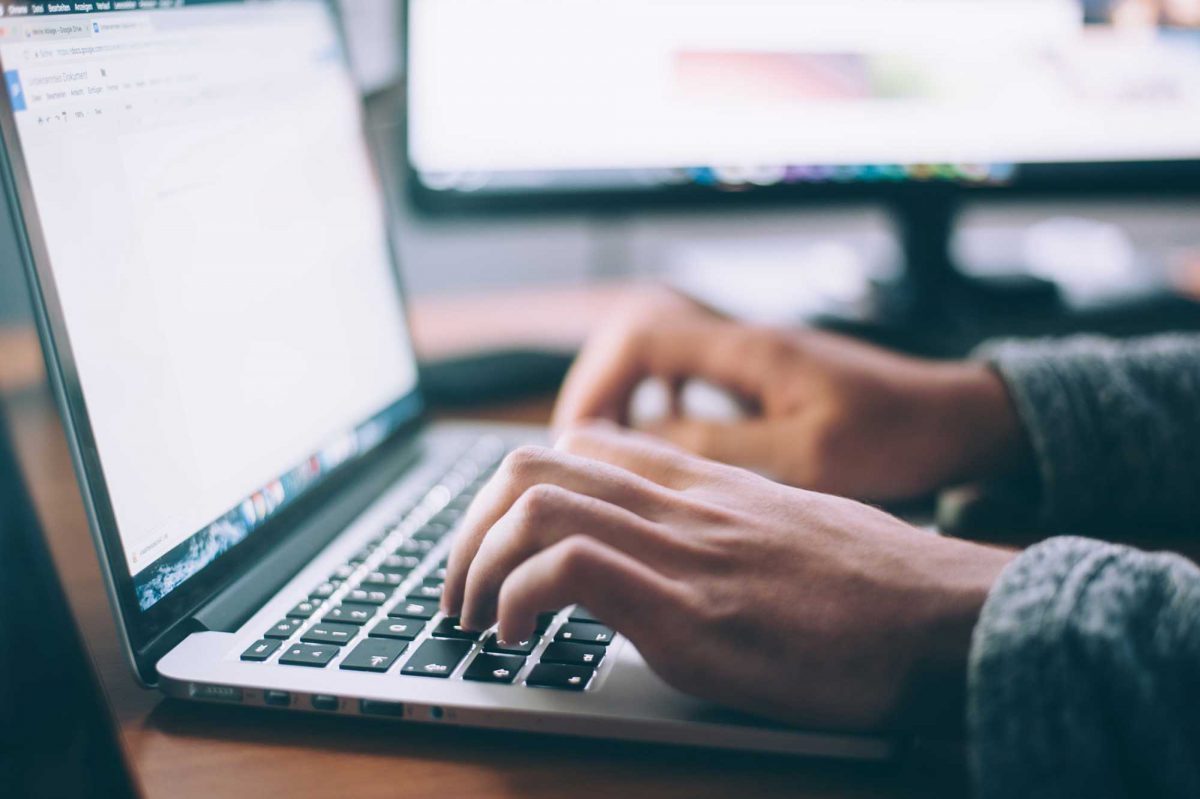 Tech assistance
Are you computer phobic or just need some tech assistance? Have you tried a computer class but are still frustrated with using technology? Do you have questions about setting up email, using your laptop, tablet, smart phone, or navigating the internet? We have a variety of assistance options for you!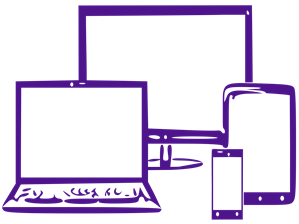 One-on-One Computer Assistance at the Brookline Senior Center
Dan Siagel, one of our computer volunteers, is available at the Senior Center on Mondays from 11:00am-1:00pm to help people with the basics to the more complex operations of their smartphones, laptops and tablets, including Apple Windows or Android operating systems. Appointments are required. To schedule an appointment, please call 617-730-2777
Alan Shepro, a retired career IT customer service specialist, is available at the Senior Center on Tuesdays from 2:00‐4:00pm to provide assistance with a variety of technology issues. For more information and to schedule an appointment, please call 617-730-2777.
Brookline High School Tech-Assistance Program
Our Brookline High School Tech-Assistance students will be happy to assist you with basic features on your smart phone, tablet, or computer. Please call 617-730-2770 to schedule an appointment.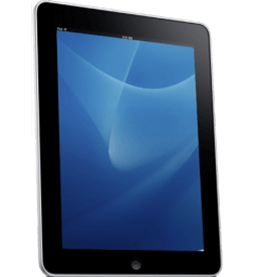 New Technology Assistance Available!
Alex Krieger will be providing a variety of technology assistance on Tuesdays and Fridays from 11:00am to 1:00pm at the Senior Center.
All issues are welcome, but some specialty areas include: the Tech Buddies program, the 3G transition, phones, tablets, computers and more!
Alex has been the Senior Center chess facilitator for 2 years; additionally, he has provided technology assistance and education throughout the Brookline community. Please call him at 617-383-7525 to make an appointment or for more information.
Other services
Can't find it?
If you're looking for something and can't find it, or think there's something missing here, please let us know!