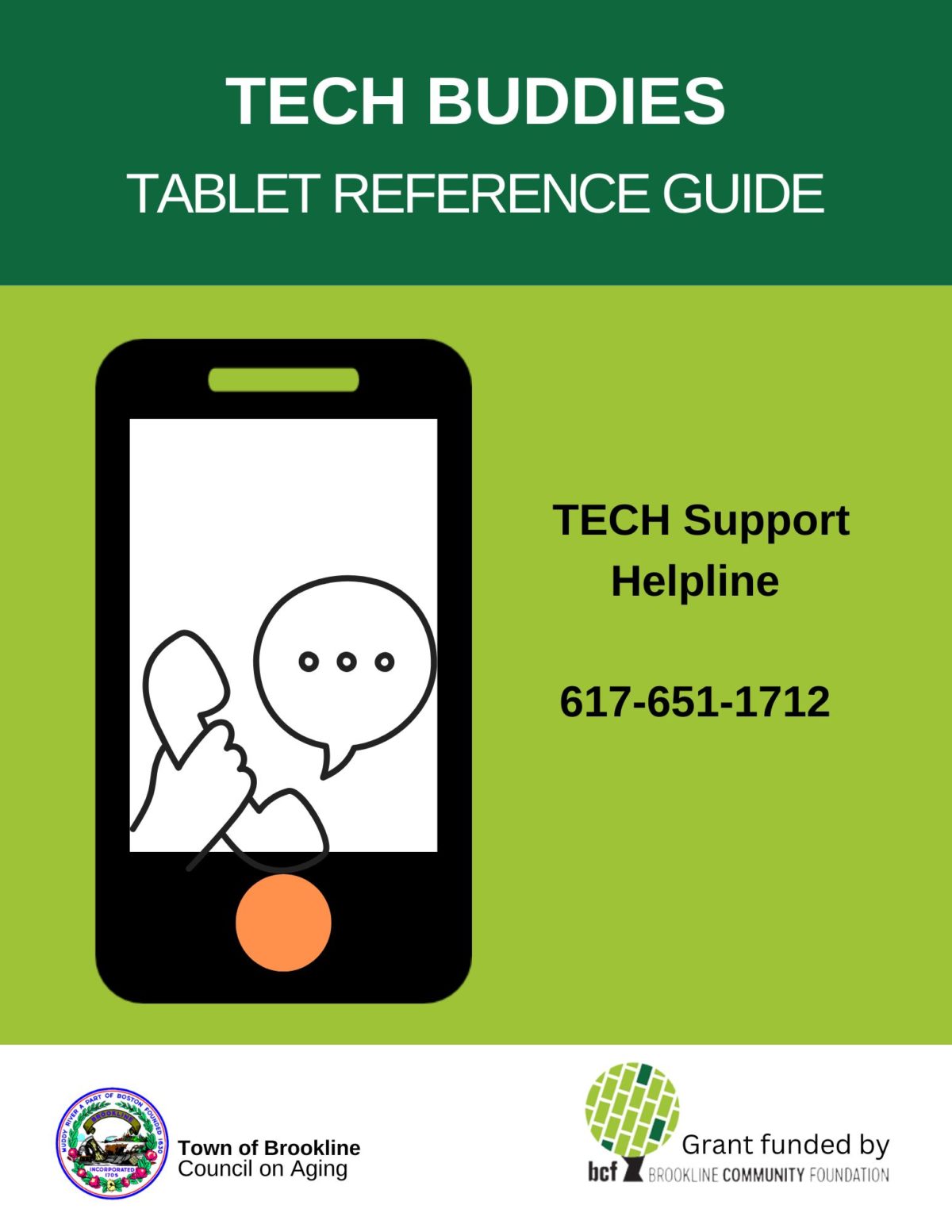 Tech Assistance
Annie Braudy, our Tech Buddies Digital Navigator, provides one-on-one technology assistance at the Senior Center on Tuesdays and Wednesdays from 10:00am to 4:00pm. Areas of assistance include:  phones, tablets, computers, the Tech Buddies tablet program, and more, including applications for free or reduced fee internet and/ or wireless mobile service, through the ACP (Affordable Connectivity Program)!
To make an appointment, please contact Annie at 617‐383‐7525.
TECHNOLOGY UPDATES
Assistive hearing devices and disposable earplugs are available for any programs held in Room 304. Please request from staff at arrival.
Some programs may be available via Zoom. Requests for virtual/recorded programs are dependent on presenter permissions and barring any technical difficulties.
Please email requests to Jamie at least two business days before a program at jjensen@brooklinema.gov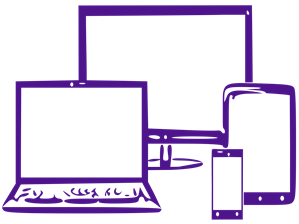 One-on-One Computer Assistance at the Brookline Senior Center
Dan Siagel, one of our computer volunteers, is available at the Senior Center on Mondays from 11:00am-1:00pm to help people with the basics to the more complex operations of their smartphones, laptops and tablets, including Apple Windows or Android operating systems. Appointments are required. To schedule an appointment, please call 617-730-2777.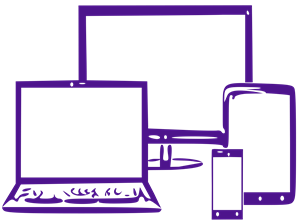 Brookline High School Tech-Assistance Program
Our Brookline High School Tech-Assistance  student will be happy to assist you with basic features on your smart phone, tablet, or  computer. 
Please call 617-730-2770 to schedule an appointment.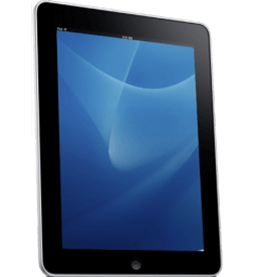 New Technology Assistance Available!
Alex Krieger provides individual technology assistance on Mondays, Tuesdays, and Fridays from 11:00am to 1:00 pm at the Senior Center. Areas of assistance include: the Tech Buddies program, the 3G transition, phones, tablets, computers, and more. Alex is hosting a technology class at the Senior Center on Fridays at 12:00 pm for beginner/intermediate skill level on topics including email and file creation/editing/sharing. Topic suggestions welcome for additional classes.
To make an appointment or to register for class, please contact Alex at 617‐383‐7525 or akrieger@brooklinema.gov
Other services
Can't find it?
If you're looking for something and can't find it, or think there's something missing here, please let us know!