Karate For Seniors – (Postponed – new start date TBD)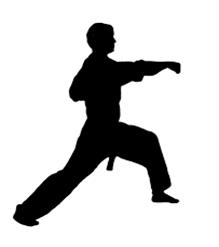 Join Noah Lucia from Boston Budo at the Senior Center on Fridays from 12:30‐1:15 pm. The new session is held from September 22‐November 17 (NO class November 10). This system of self‐defense develops total body awareness, control and confidence, formatted with seniors in mind. Class techniques and concepts focus on thoughtful movement, stances, balance, blocks, kata, strikes and other techniques, as well as having a cultural experience. Cost for full eight week session is $42 (or $7 per class). Free for Brookline Housing Authority residents and other eligible participants.
Please register with Jamie at 617‐730‐2770 or jjensen@brooklinema.gov.