Meet This Month's Valued Volunteer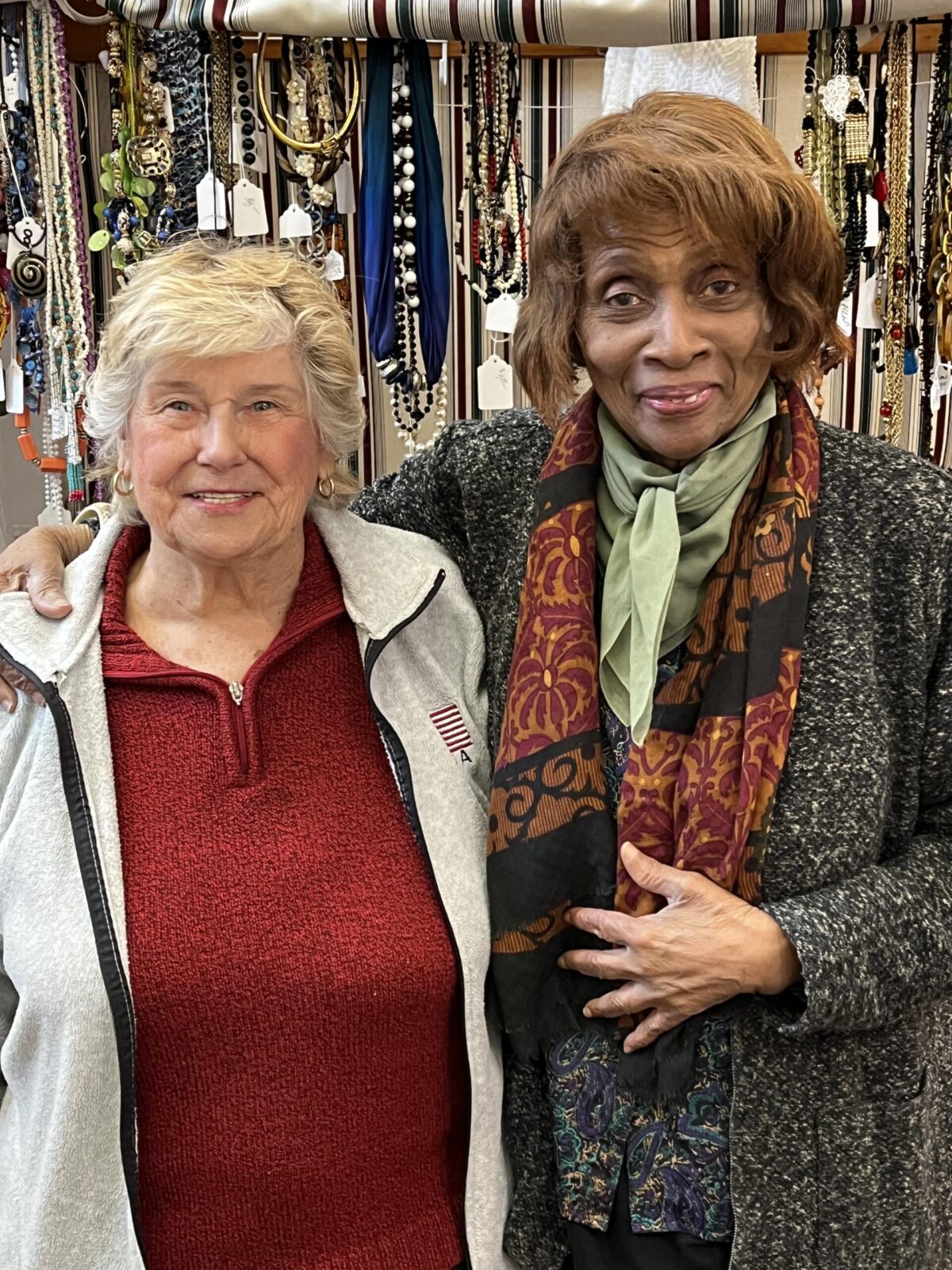 A lifelong resident of Brookline, Claire Larson had a 31-year career working for Sears Roebuck. She worked in the billing and credit
department in the historic Landmark Center, as well as in the Natick and Burlington stores. Following her retirement from Sears Roebuck, Claire continued to work at several jobs, including for the Boston Water Department. While she still worked full-time, she started hearing good things about activities at the Brookline Senior Center from her friends and neighbors.
When Claire finally retired and had more time, she discovered the important benefits of the Tax Work Off program. Claire was concerned about paying her high property tax bills, and this program offered some relief. Claire now spends her time at the Brookline Senior Center's Gift Cart. On Mondays and Wednesdays, she sells items donated to the Center and greets folks as they enter the building. Claire notes that the Gift Cart is the first place many people stop when they arrive. "I love meeting all the people, and it's such a treat to say hello and chat with everyone. It's like being on Broadway, everyone coming and going and enjoying all the programs we have here. It's just wonderful." Claire also helps with our annual Sidewalk Sale and our Craft Fair & Rummage Sale. Her kindness, patience, and fabulous sense of humor make a warm and positive impact on everyone she encounters at the Gift Cart and the Senior Center.
If you're interested in volunteering for the Brookline Senior Center, please reach out to Valerie Graf, the Volunteer Coordinator, at vgraf@brooklingma.gov or 617-730-2743. If you want to learn more about the Tax Work Off program, contact Vivian Williams, the REAP/TWO Coordinator, at vwilliams@brooklinema.gov or 617-730-2767.
VOLUNTEER OPPORTUNITIES
Leader for Public Issues Book Discussion Group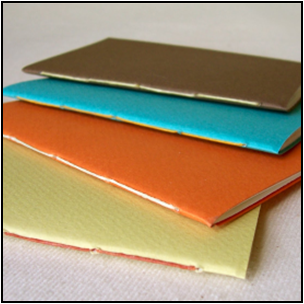 This book group reads selections on public issues, history, current events and other non-fiction topics. If you are interested in learning more about hosting these in-person monthly meetings at the Brookline Senior Center, please contact
Valerie Graf at 617-730-2743 vgraf@brooklinema.gov
or Jamie Jensen at 617-730-2753 jjensen@brooklinema.gov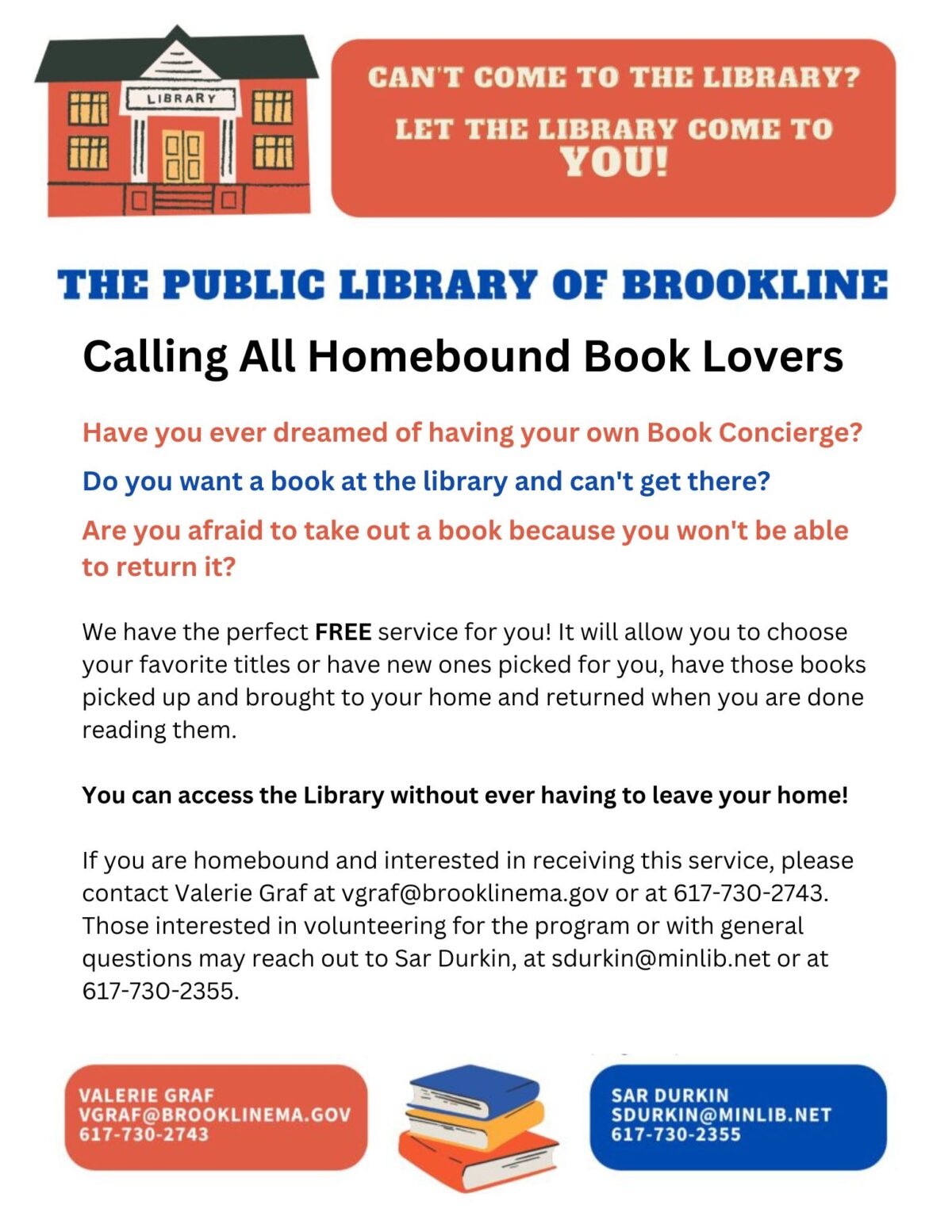 S.H.O.P (Students Helping Older People)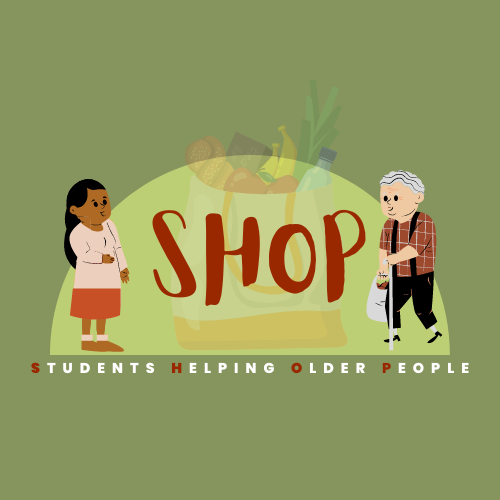 The S.H.O.P. (Students Helping Older People) Program has been a collaboration between the Brookline Senior Center and the community service program at Brookline High School for many years. During these years, literally hundreds of students have helped dozens of seniors. It is a win-win volunteer opportunity whereby students grocery shop for seniors in Brookline and seniors share their actual history and experience with students in a friendly visit after shopping.
In addition to getting the groceries for the senior, another benefit of this program is developing meaningful multigenerational relationships. Some students have shopped for the same senior throughout high school and consider their elder an important part of their life; others continue to visit after graduating. The seniors tell us that they feel that their students are like family.
S.H.O.P is currently underway for the 2023/2024 school year. If you are interested in learning more about the program or getting on the waitlist, please contact Valerie Graf at 617-730-2743 or at vgraf@brooklinema.gov
CLICK HERE to watch a video to learn more about the S.H.O.P program and how it benefits both students and seniors.
Retirement Engagement Alternatives Program (REAP)
The REAP program is designed for Brookline residents aged 60 and older who wish to remain engaged and active in the community while in retirement or partial retirement. Limited additional program opportunities may also be available for individuals aged 55-60. The goal of this program is to enhance the retirement experience by connecting participants with either part-time paid or volunteer work in the community or at the Brookline Senior Center (BSC).
To enroll or for more information, call 617-730-2767 or email Vivian Williams at vwilliams@brooklinema.gov.
Thinking of Volunteering?
Please contact Valerie Graf at 617-730-2743 or vgraf@brooklinema.gov if you would like to learn more about volunteering at the Senior Center.
Other services
Can't find it?
If you're looking for something and can't find it, or think there's something missing here, please let us know!