Happy October! In celebration of Indigenous People's Day, the Senior Center will be closed on Monday, October 10th.
Close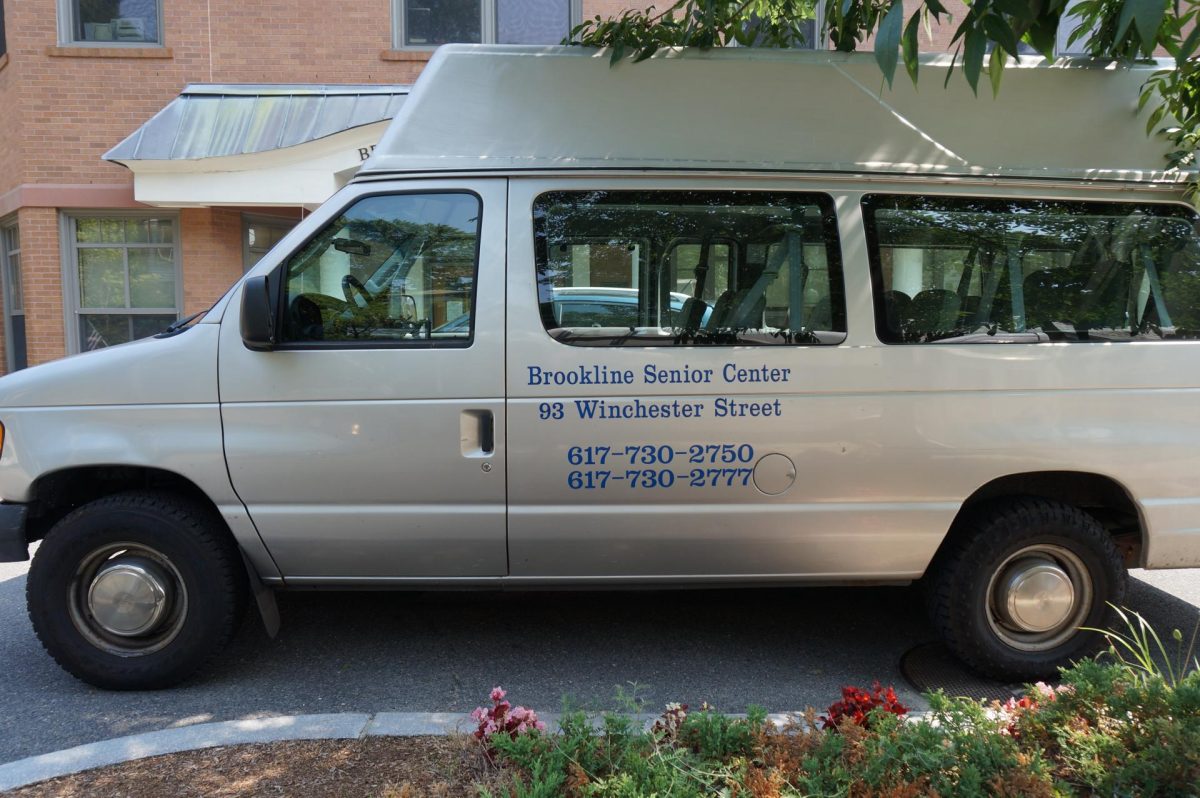 Transportation options for older adults
Town of Brookline resources
Other services
Can't find it?
If you're looking for something and can't find it, or think there's something missing here, please let us know!
Other transportation options