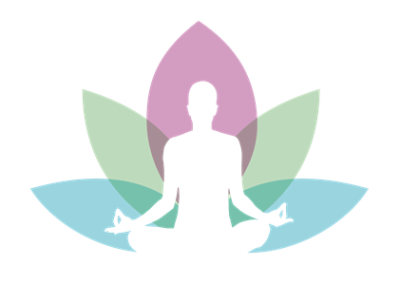 Brookline Senior Center Online Mindfulness Practice
The Brookline Senior Center offers weekly online mindfulness practice sessions. You are invited to join a video call from your computer or by phone any Friday from 10:00-10:30am to practice mindfulness with members of your community. No previous experience is needed. Sessions are facilitated by Conor McDermott Welch, LCSW.
Mindfulness helps with relaxation and bolsters attention and insight, all of which are needed now more than ever! To join by video go to: https://brooklinema.zoomgov.com/j/1617380928
Please contact Conor at 617-730-2751 or cwelch@brooklinema.gov with any questions.