Brookline Hearing Services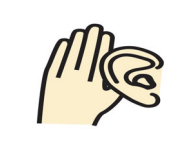 The staff from Brookline Hearing Services will be coming to the Senior Center on Thursday, February 16 from 1:30 ‐ 2:30 pm. They will provide hearing aid cleanings, maintenance and patient counseling at no charge. They will also be selling all sizes of hearing aid batteries for $5 per pack.
All services will be provided on a first come, first served basis.