Current Events Fridays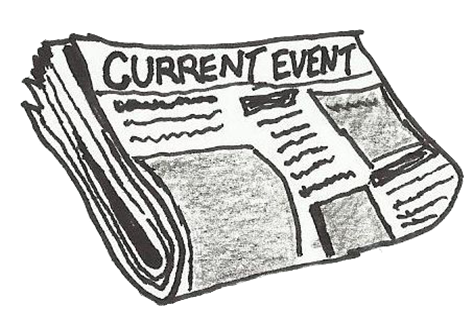 Current Events meets at the Senior Center on Friday mornings from 10:30 am – 12:00 pm. Come share your thoughts and hear those from others about what is going on in today's world.
If you want to be added to the group's distribution list, please email Mike at mkt128@rcn.com.