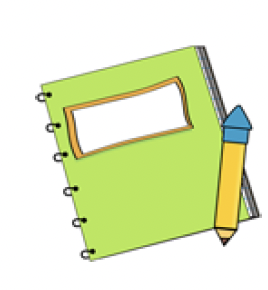 LEGACY WRITERS GROUP
On Tuesdays, beginning November 8, from 1:00‐2:30pm at the Senior Center, join Jamie Pierce, LICSW, an experienced geriatric social worker, for this new ongoing group!
The purpose of this group is to provide an encouraging and supportive place for members to record in writing stories from their unique personal histories. For some, it may simply provide an opportunity for written self‐reflection; for others it may culminate in a tangible memoir to share or leave behind for loved ones. In doing so, members are honoring themselves and their lives.
There is no writing background required and it is not a critical writing skills workshop; rather the group is aimed at developing an appreciation for the craft of memoir‐writing and building confidence in group members to capture their own stories in writing, using their own authentic voice.
Meetings will consist of discussion of memoir writing skills, using portions of readings by various published memoir writers, in‐group written exercises, and simple homework.

Members will provide non‐judgmental peer support, approaching each other's work with interest, respect, and empathy; however sharing is not required. Each member is an expert on their own story; with unique writing goals accomplished according to one's own timetable. Please register at 617‐730‐2770.