News and Events Archive
Bridge Fridays
Bridge guru Jan Davidson welcomes experienced players Fridays at 9 am.  Join us for revolving games.  617. 730. 2760
---
Dance Party Tuesdays
Meet instructor Lynn Modell Tuesdays 11-11:45 here.  $2
---
Ping Pong Fridays
Join Lin Sasman, ping pong coordinator, Fridays 1-5 pm.  Connect with players, all are welcome.
---
Mahjong Mondays and Thursdays
Social games of mahjong Mondays and Thursdays 12:30-3 pm
---
Reiki Therapy Tuesdays
Akemi Minami, certified Reiki therapist, offers 25-minute appointments to Brookline residents over 60 and Senior Center volunteers.  Sessions: 9-12 noon Tuesdays.   $7/session  Five-treatment books:  $25    617. 730. 2777
---
Chess Thursdays and Fridays
Play Thursdays, 1-3 pm.  Bring a board or use ours.   Julie Washburn:  617. 730.2760
Beginners!  Three Brookline High School seniors, co-captains of their chess club, will be here Fridays from 3-5 for lessons and games.  Patricia Burns:  617. 730. 2743
---
Job Search Tuesdays
REAP workshops Tuesday March 13 and Tuesday March 20 from 2-3:30 pm.  Share resources on job and volunteer search.  Register with Patricia Burns:  617. 730. 2743
---
Senior Chorus Fridays
New members welcome, no audition.  Led by Joe Reid, Fridays at 10:30
---
Zumba Gold Thursdays
Emily Brenner, instructor leads Zumba Gold Thursdays from 1:30-2:30.  Free introductory class Thursday, March 15 at 1:30. Session runs Thursdays March 22 – May 10.  Session: $45  Classes:$7/each.  Free for residents of Brookline Housing Authority – – Sponsored by the Brookline Multiservice Senior Center Corp
– – Emily Brenner photo courtesy of Ohm Wellness Center
---
Chess Thursdays
Chess players of all levels join us Thursdays 1-3 pm. Bring a board or use ours.
---
News
– – – – – – – – –
"Off the Wall,"  photographs by Julie Smith
through April 27

– – – – – – – – – – – – – – – – – – – – – –
BCAN Age Friendly Businesses
Be one:  http://www.brooklinecan.org/age_friendly_business.html
– – – – – – – – – – – – – – – – – – – – – – –
Food Pantry Tuesdays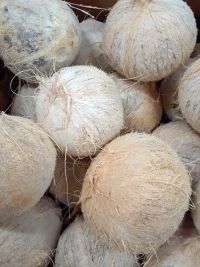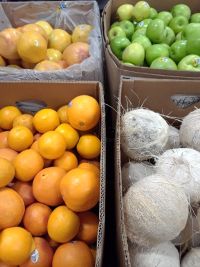 – – – – – – – –
Newsletter
– – Find the newsletter at the library, Town Hall, banks, Stop & Shop on Harvard, Star Market on Beacon and Brookline Booksmith.  The best way to be sure you get one is to subscribe: for $10 we'll mail it to you for a year.  If you're a retailer with space for newsletters, call us.  We deliver.  Be an advertiser:  Click for ad specs
Planned Giving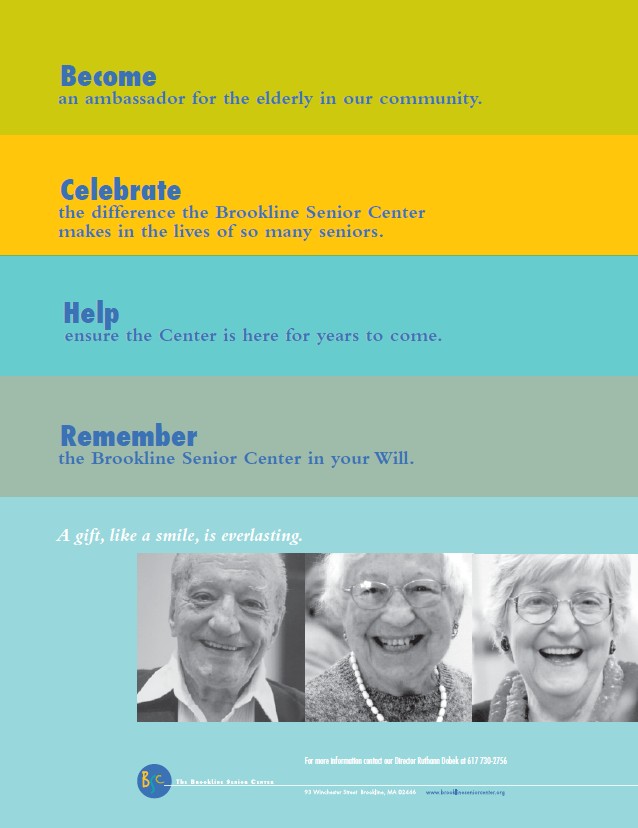 – – Consider leaving a legacy to the Senior Center.  Your bequest is a gift of hope.  Please call Ruthann Dobek, director:  617. 730. 2756 and help us secure a bright future
– –