Winter Landscape Art Workshop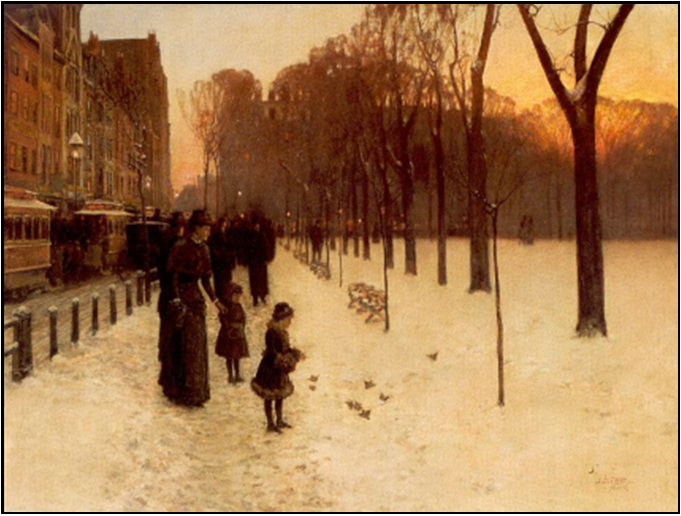 Childe Hassam (1859-1916) painted light landscapes even in the dark of winter. He adapted the French style of painting Parisians to painting Bostonians and the landscapes of his time. One of his popular pieces is the wintry Boston Common at Twilight, in the collection of the MFA Boston. On Monday, January 23 at 1:00 pm at the Senior Center, join us to view Hassam's artworks and be inspired to paint a landscape of your choice in acrylics.
Please register at 617-730-2770.