The Dementia Friendly Experience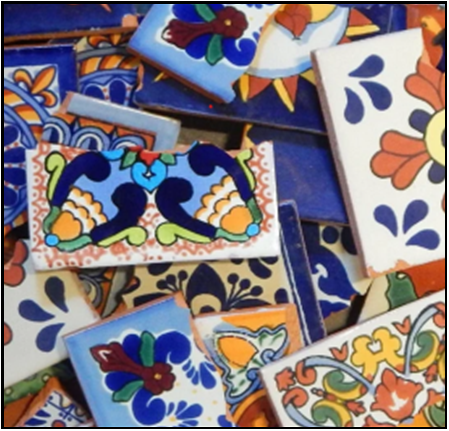 On Monday, May 15 at 10:30 am at the Senior Center, join Goddard House Assisted Living for the Dementia Friendly Experience. 
There are many people around us living with memory loss and dementia. Come on a 60-minute journey to learn empathetic responses to those people and gain a greater understanding of the causes and preventative measures that can be taken. Goddard House staff will facilitate the workshop.
Please register at 617-730-2770.