Technology Assistance & Group Class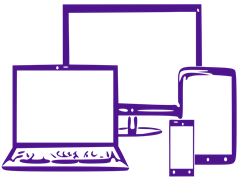 Alex Krieger provides individual technology assistance on Mondays, Tuesdays, and Fridays
from 11:00 am to 1:00 pm at the Senior Center. Areas of assistance include: the Tech Buddies
program, the 3G transition, phones, tablets, computers, and more. Alex is hosting a technology
class at the Senior Center on Fridays at 12:00 pm for beginner/intermediate skill
level on topics including email and file creation/editing/sharing. Topic suggestions welcome for
additional classes.
To make an appointment or to register for class, please contact Alex at
617‐383‐7525 or akrieger@brooklinema.gov.