Strength & Balance Class (FULL)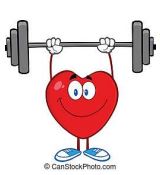 On Mondays, October 30 and November 6, both at 10:00 am at the Senior Center, join our old friend Steven Shain, PT, owner of Train with Shain, for a fun strength and balancing class. These classes are graciously sponsored by Balfour Senior Living.
Please register at 617-730-2770.