Planning for Medicare-Countdown to 65 Seminar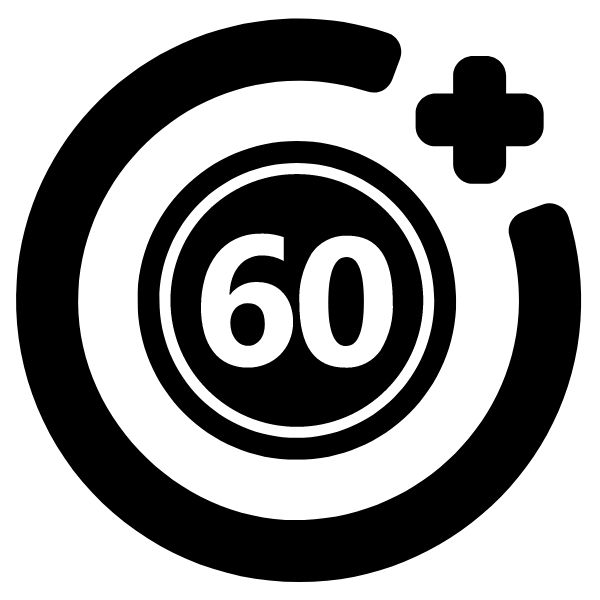 On Wednesday, April 26 at 10:30 AM at the Senior Center, join Blue Cross Blue Shield for this no-cost seminar. Need help understanding your Medicare health insurance options? This seminar helps you understand your Medicare health insurance options outside of your employer-sponsored coverage, whether or not you're planning to retire. This is a presentation and discussion led by a Blue Cross Blue Shield of Massachusetts representative in collaboration with the Senior Center. Topics include: Medicare Parts A and B, Medicare enrollment timeline, Medigap plans that supplement Medicare coverage, Medicare Advantage plans such as HMOs and PPOs, Medicare Part D prescription drug plans, and Plans and programs available to early retirees, such as COBRA.
Please register at 617-730-2770.