Planning for Caregiving: Where Do I Start?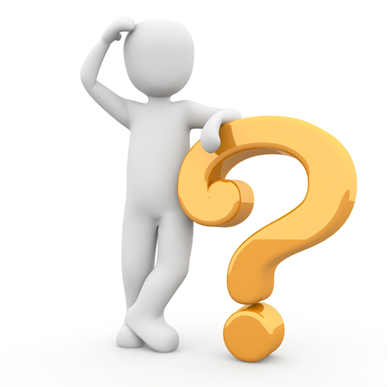 On Thursday, November 30 at 1pm at the Senior Center, join Dr. Julie Norstrand, an eldercare consultant, as she shares ideas about preparing for caregiving. Julie finds most caregivers enter this role with little or no planning. Instead, they enter the caregiving role in a crisis situation, thereby making the experience extremely challenging and stressful. This session is optimal for the adult child who is noticing aging-related physical and/or mental or cognitive deterioration in an older relative; and probably starting to worry about how to step in as caregiver. The key points you will gain from this session include: 1) Evaluating the situation / when to step in to offer support; 2) What the conversation should consist of / topics to cover; 3) Setting up a plan collaboratively; 4) Services and resources available in the community; and 5) Caregiver self-care. Julie Norstrand has her master's and PhD in Social Work from Boston College and a master's in clinical psychology from Drexel University. She is the founder of Help My Aging Parents, on the Board of the Newton Council on Aging, and facilitates caregiver support groups.
Please register at 617-730-2770.