Navigating Life Transitions in Creative Ways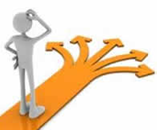 A new year!
Losses – Gains – Moving – Medical challenges – New technologies …
Life is full of changes and transitions.
Join Dr. Miriam Diamond on Thursday, January 5 at 10:30 am at the Senior Center to gain insights and tools to ride, manage, and best understand the choices and unexpected currents that may come your way in 2023 and beyond.
Register at 617-730-2770