Memoir Writing – Using Old Photos and Mental Snapshots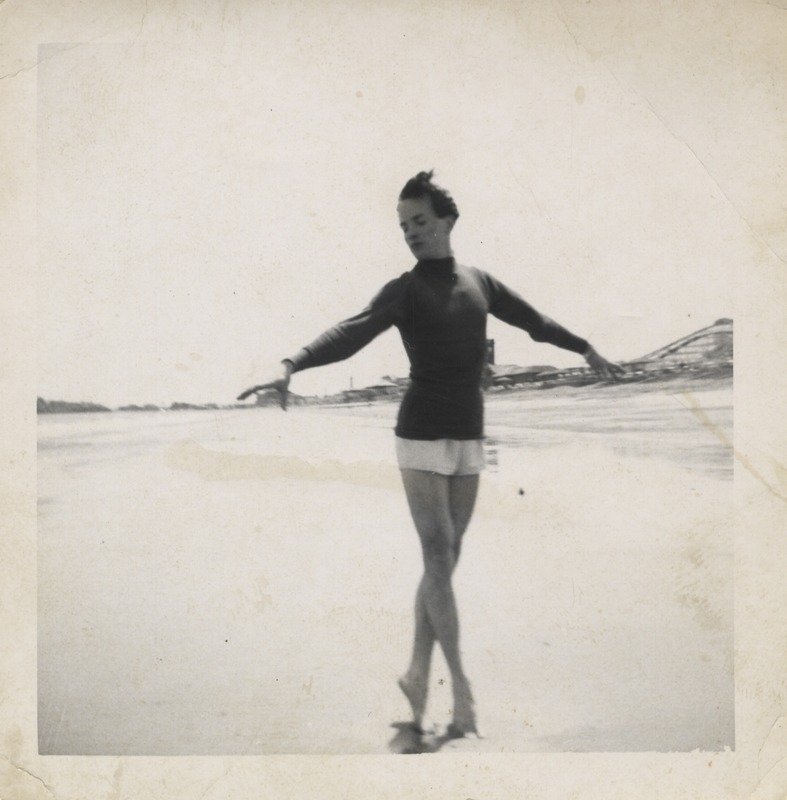 Many of us have old photos and memories of scenes from the past. Some of these even predate us. On Monday, December 4 at 1pm at the Senior Center, join Dr. Miriam Roslayn Diamond to write about experiences from the perspective of someone in your family or history based on snapshots you have or recall. Feel free to bring an old photo (with or without you included) for inspiration.
Please register at 617-730-2770.