Memoir Writing – Someone – You'll Never Forget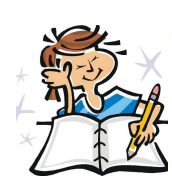 Do you have memorable characters in your family or your past? Stories of strength, humor, or miracles? On Tuesday, November 7 at 11:00 am at the Senior Center, join Dr. Miriam Rosalyn Diamond to follow easy steps to write micro-stories about someone youʹll never forget.
Please register at 617-730-2770.