Managing Photos On Your Phone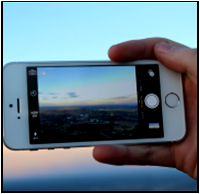 Now that the holiday season is over, is your phone full of wonderful photo memories?
Join our Computer 1:1 volunteer Alan Shepro on Tuesday, January 3 at 1:00 pm for some tips and tricks to help you better manage those photos on your phone and how to move and manage them on your computer.
Please register at 617-730-2770.
.