Lunch Bunch & Movie Theatre Trip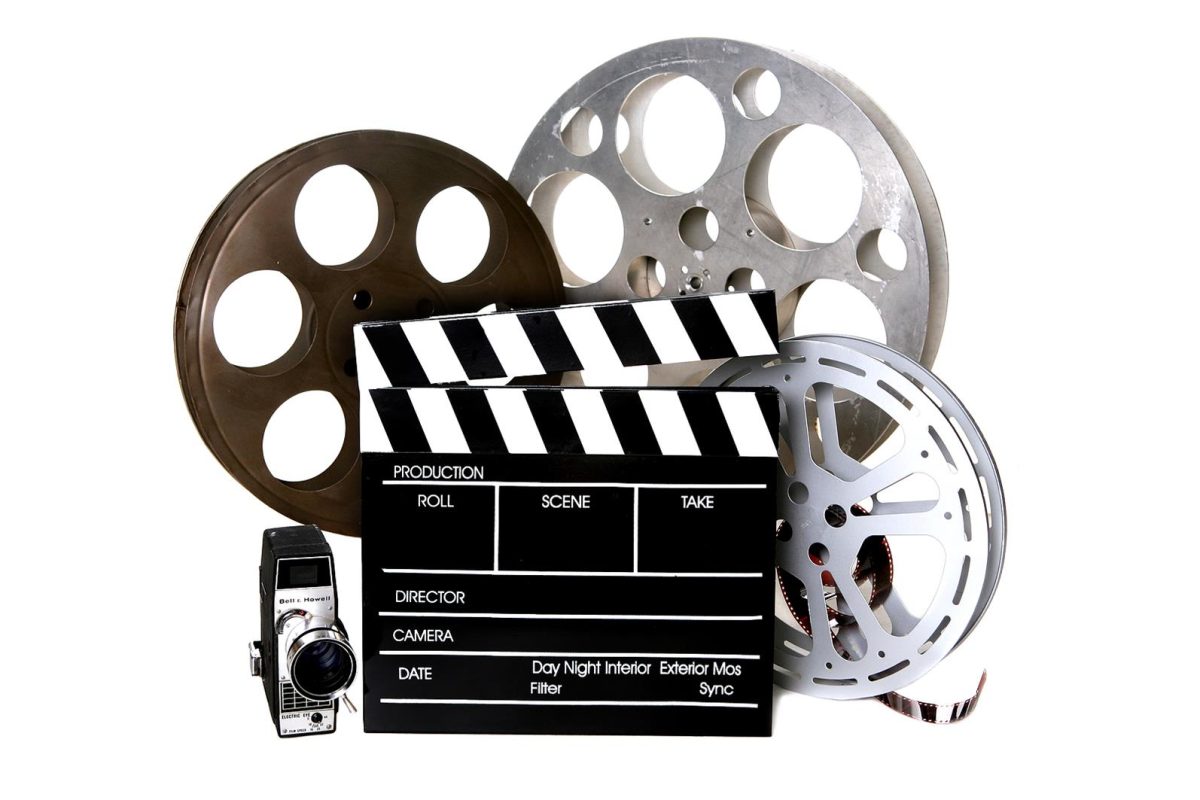 On Tuesday January 24, the Let's Go Out to Lunch Bunch will enjoy a special luncheon at 11:30 am at the IHOP in Dedham and see a movie at the Dedham Community Theatre at 1:00 pm (movie TBA).
A special thanks goes to a former Senior Center employee for their generous sponsorship of the movie tickets. Participants will pay for their own meal.
Transportation is provided (leaving Senior Center at 10:45 am.)
Registration is limited so please call 617-730-2770.