Virtual Latin Dancing With Kalina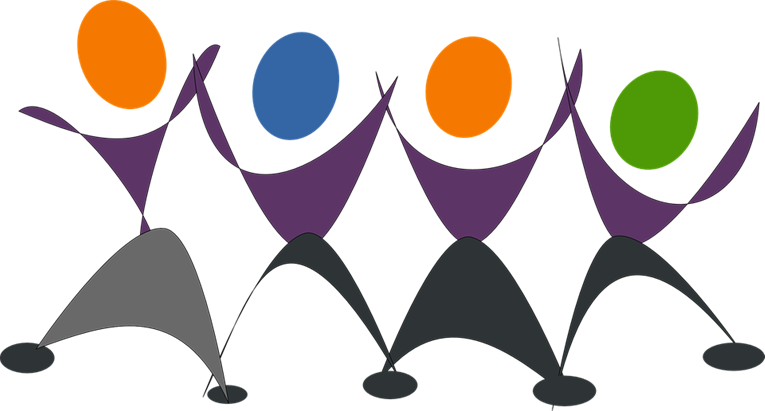 Unfortunately, Kalina has some other commitments right now, but she is kindly offering a virtual dance class on Tuesdays in December at 5:45 pm via Zoom. Fun Latin dances will be taught and practiced. This interactive class is open to anyone – from beginners to advanced – and is a great way to relax and socialize.
Please register at 617-730-2770 to receive the Zoom link.