Jill Borenstein Concert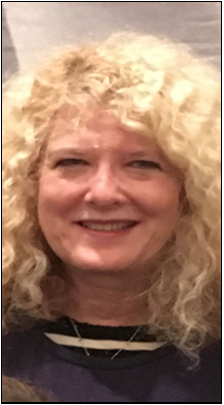 Join us for a special musical concert with Jill Borenstein. She began to study classical piano at the age of seven. She subsequently received a B.A. in music from SUNY, Binghamton and a Masters in Arts Education from Lesley College. Borenstein taught music in the Cambridge public schools for many years and has performed at local venues including the MFA, the Vokes theatre in Wayland, and Harvard. She has also accompanied a performance at the Snapple theatre on Broadway and the Cine Teatro, Cuiaba, in Brazil.
Her program will include an array of works from composers including Brahms, Chopin and Debussy.
Please register at 617-730-2770
.