IPhone/IPad Basic Classes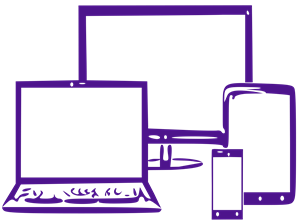 Beginning Wednesdays, November 1 through January 31, from 10:30‐11:30 am at the Senior Center, Allen Waxman and Peggy Maguire will be offering a course for new and novice users to develop basic skills on your iPhone or iPad. We will utilize the excellent book Seniors Guide to iPhone (2022 edition) by Tom Rudderham ($14.98 + tax, purchase through Jamie at the Senior Center before classes begin).
Everyone must bring their (charged) iPhone or iPad to class as instruction will be hands-on. Topics (as time permits): Intro to iPhone, Apps & Internet; Voice & FaceTime video calls; Contacts; Text Messages; Email; Web Surfing & Search; Sending, Saving & Editing Photos; Maps, Directions, Navigation & Siri; Safety Online. NO class on 11/22, 12/20 and 12/27.
Space is limited, so please register at 617‐730‐2770 and provide your name, cell number and email.