Having a Voice Potluck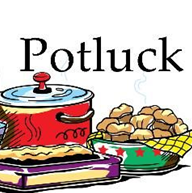 On Sunday March 19 from 4:30-6:30 pm, join Having a Voice Boston at the Senior Center for a Pot Luck Supper. Cost is to bring a dish or item equal to $8.00; enough to feed 14 people. We will also be writing cards for children in the hospital, for the Holiday.
For more information, contact Faith Hoffman at 617-697-1200 to let us know if you plan to join us.