Groundbreaking Documentary – All The Lonely People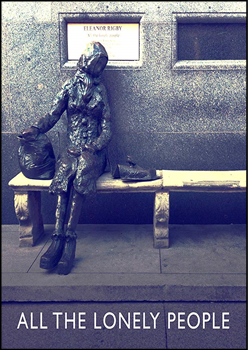 Join us for a special screening of the groundbreaking documentary All the Lonely People on Tuesday, October 18, from 1:00 – 2:45 pm at the Senior Center and learn about Boston area community building programs that have been awarded Cultivating Community Connections grants from the proceeds of the film! Through a range of poignant personal stories, this timely and essential social documentary explores impactful solutions that are helping to reduce isolation and build community—solutions that can be effective in our neighborhoods. Don't miss this!
The Cultivating Community Connections grant recipients are: Boston Missionary Baptist Community Center for outreach to Haitian community; Bridgewater Senior Center for intergenerational expressive arts programming; Cape Verdean Association of Boston for outreach to the Cape Verdean community; Music with Heart for portable battery generators. This event is sponsored by BrooklineCAN and its founding partners. Please RSVP at 617-730-2770.