Following The Mediterranean Diet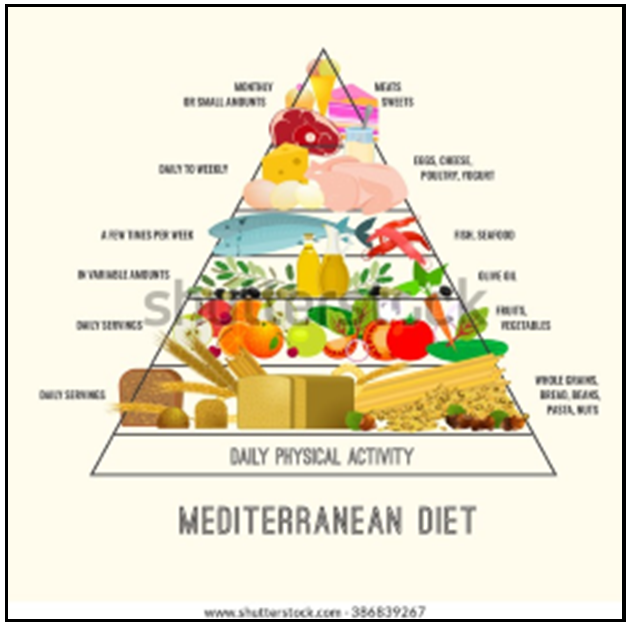 You've heard about the health benefits of the Greek diet. Now learn how to put it into practice. On   Wednesday, February 15 at 1:00 pm at the Senior Center, join Therapy  Gardens for this beneficial presentation. Topics covered include the Mediterranean Diet, healthy eating, and recipes you can use at home.    
Sample authentic Greek hummus, pastry, and more! Great for people who want to eat a healthy and flavorful diet. Space is limited.
Please register at 617-730-2770