Electric Vehicles Presentation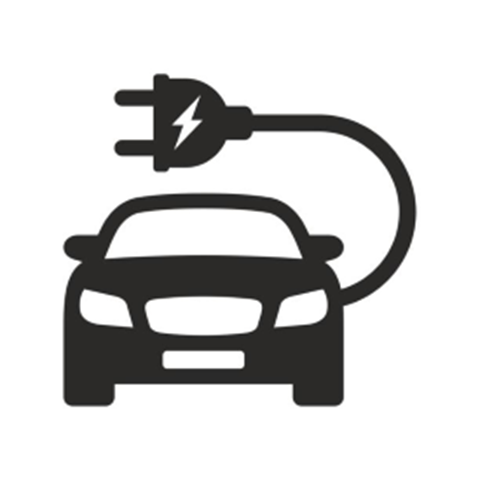 Interested in learning more about electric vehicles, whether out of sheer curiosity or as a potential buyer? This short presentation on Thursday, May 11 at 11:00 am at the Senior Center will help you learn more about these new cars coming on the market and determine whether they are suitable for you. You will learn more about the costs of operating one, the environmental issues, and how to recharge the vehicle, whether at home or on the road. The class is taught by Jane Gould, PhD, a transportation planner and three time EV-owner. Prepare to get charged up! Jane Gould, PhD is the author of "Aging in Suburbia," a book about transportation choices and future mobility. She is trained as a transportation planner and has worked on electric vehicle development and outreach since the 1990s. She keeps an interactive blog on technology, www.DearSmartphone.com, and has been an active trainer for Rideshare since 2016.
Please register at 617-730-2770.