Easy Travel: Death Valley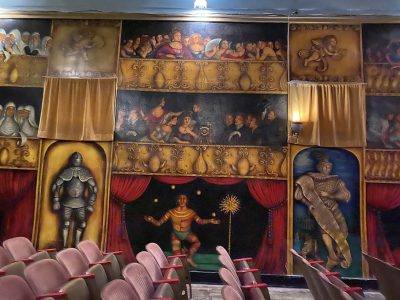 On Thursday, December 1 at 1 pm at the Senior Center, join us for this special presentation. There is plenty of life in Death Valley including the Armargosa Opera House. Come hear Chris and Colin McArdle talk about their trip there, a great place to visit in the winter, in the summer not so much.
Please register at 617-730-2770.