Crossword Group (New Day & Time)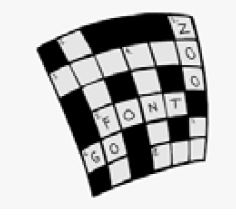 Do you love playing games such as the Crossword puzzle or Wordle? If yes, are you looking for a group of friends to play with? Easy! Join us every Thursday from 11:00 am – 12:00 pm at the Senior Center with your game face and thinking cap on. Led by new volunteer Isabelle Prescott, these weekly meetings will be an exciting resource for people to get out of the house and play brain exercising games, all while hanging out and meeting new people.
Please register at 617‐730‐2770 to learn more.