Council On Aging Hybrid Meeting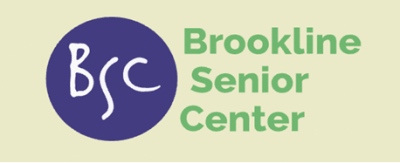 The Council on Aging Board does not meet in February. The next hybrid COA meeting will be held on Wednesday, March 8 1:00 pm via Zoom and in-person at the Brookline Senior Center, Room 304.
Please note: the April COA meeting has been shifted due to Passover, and will now be on Wednesday, April 19, 2023.