Clothing Drive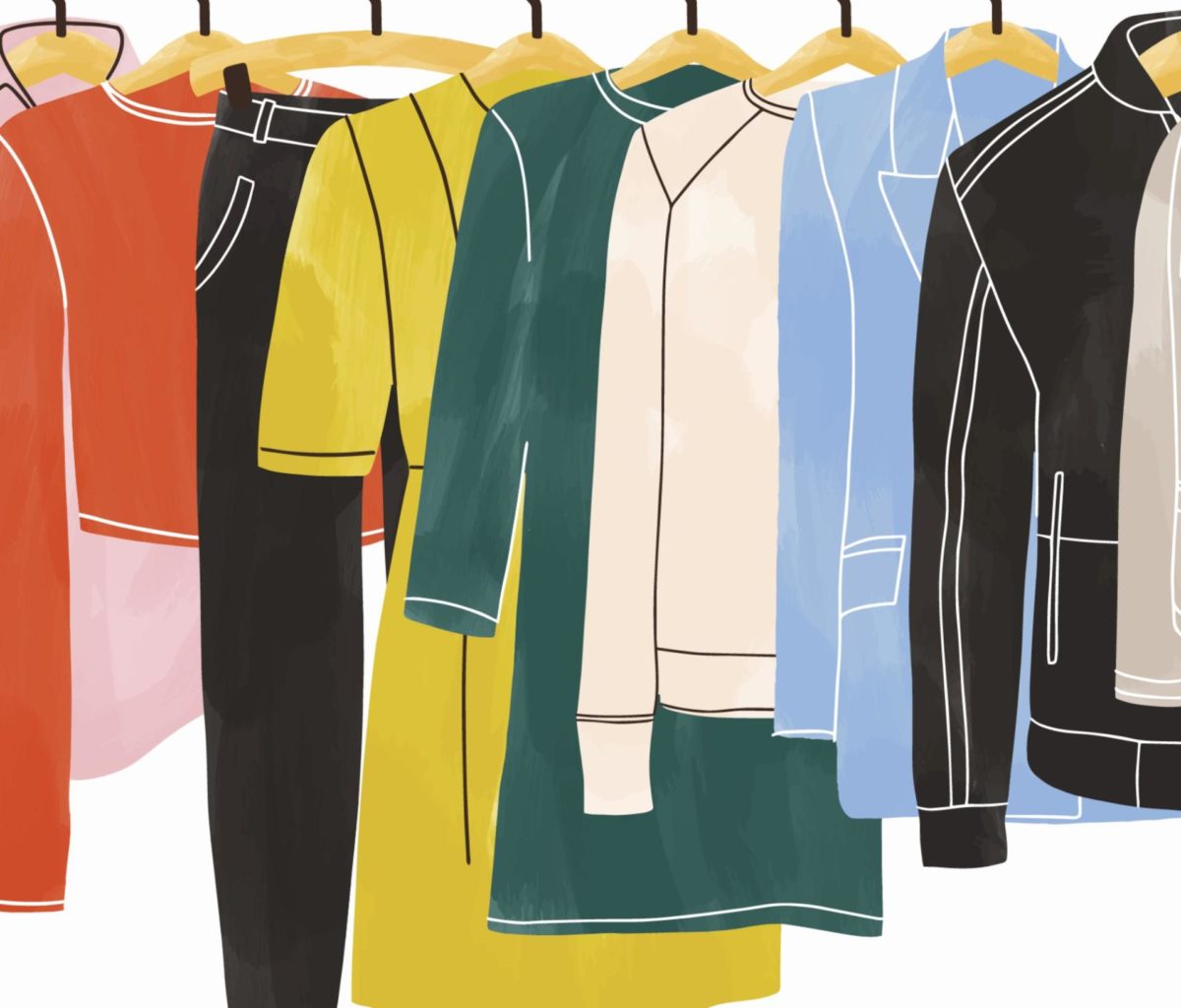 Spring Cleaning Is Upon Us!
Did you know that in the state of Massachusetts, textiles can no longer be thrown in the trash? That's because 230,000 tons of textiles have historically been disposed of annually.
This year, Brookline Senior Center is partnering with Brookline's Department of Public Works to host a Spring Clothing Drive in celebration of Earth Day. Gather up all of your unwanted clothing, footwear, and home linens and bring them to the Senior Center so that they can be reused or recycled!
The Clothing Drive will take place on Monday, April 24 from 12:00-4:00 PM at the Senior Center.
To register for an appointment, call 617-730-2770.
Please note: we will not be accepting any items prior to the Clothing Drive.
Brookline's textile recycling vendor, Helpsy, accepts clothing, footwear, home linens and even some accessories in any condition, so long as they are clean, dry and odorless. For a complete list of acceptable items and to learn more about textile recycling in Brookline, please visit www.brooklinema.gov/textiles.