Celebrating Black History Month!
Enslavement At The Shirley-Eustis House In The 18th Century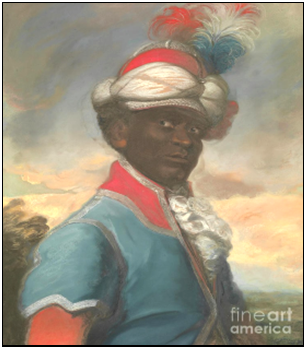 On Monday, February 13 at 1:00 pm at the Senior Center, join Suzy Buchanan, Executive Director of the Shirley-Eustis House, for this interesting presentation in honor of Black History Month. 
How do we tell the history of slavery in New England? Why would we want to uncover a painful, shameful past? In 2020, the Shirley-Eustis House Association of Roxbury took its early steps in researching the men, women, and children who served in lifelong bondage at Shirley Place in the 18th century. The result saved a historic building, changed our history and revitalized our mission. The work is ongoing and suggests new ways historic sites can link their stories of the past to the story of our future as a nation.
Please register at 617-730-2770