Brookline Senior Center Summer Sidewalk Sale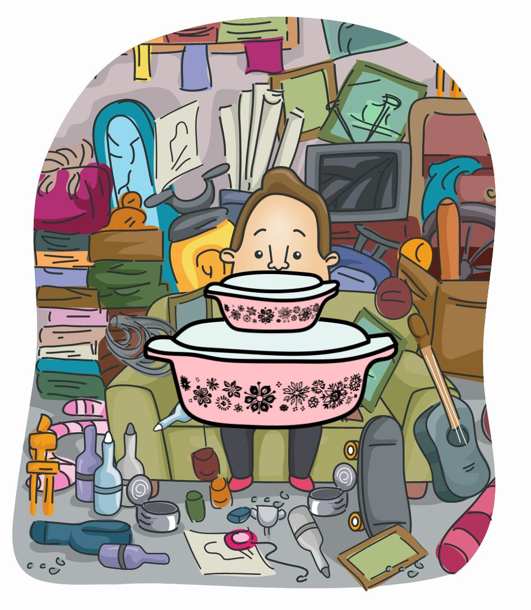 The Brookline Senior Center's Annual Summer Sidewalk Sale will take place on Thursday, June 15 from 10 am-2 pm.
If you have items you would like to donate for this event, please leave them in the donation bins outside the Social Work offices on the 2nd floor.
     **Please note that we do not accept clothing or items with plugs. Thank you for your support!