Brookline Music School Concert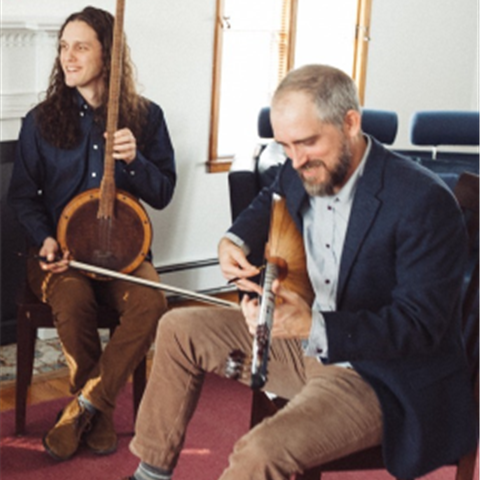 On Wednesday, March 1 at 1:00 pm at the Senior Center, join Brookline Music School concert by the Çeşni Duo. In this program, Tev and Michael will present original works for ethnic plucked and bowed strings influenced by various modal music traditions of the Middle East, Iran, Afghanistan and the Indian subcontinent, as well as early Turkish classical works.
Please register at 617-730-2770.