Brookline Interactive Group Classes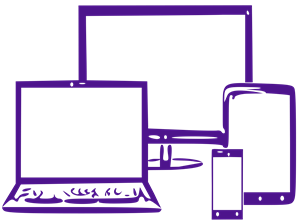 On Thursdays, beginning October 12, at 11:00 am at the Senior Center, Brookline Interactive Group (BIG) will be offering a series of technology classes:
Thursday, October 12: Apps and icons
Thursday, October 19: Accessibility settings
Thursday, October 26: Camera and Photos
Thursday November 2: Navigation and Transit

A Smartphone is required to attend. Classes are $15 each (payment given at registration) and participants can attend as little or as many as possible.
Space is limited, so please register at 617-730-2770.