Brookline High School Theatre Club Performance: Mamma Mia!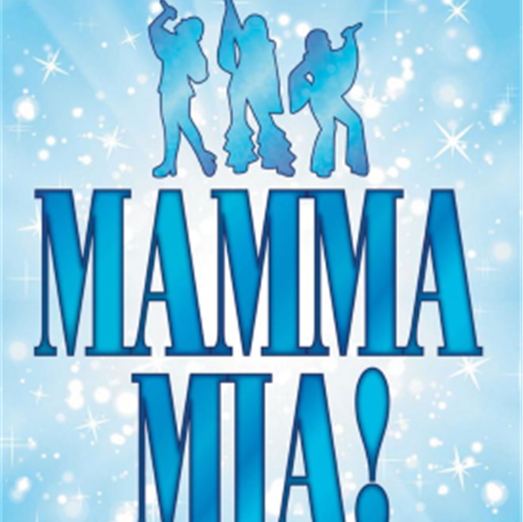 On Wednesday, May 24 at 3:00 pm at the Senior Center, join Brookline High School students (including COA's Julie Washburn's daughter Christa) for a performance of a collection of ABBA songs with plot advancing descriptions of the show Mamma Mia with the cast of BHS's show.
Please register at 617-730-2770. Transportation provided as needed.