Better Hearing Presentation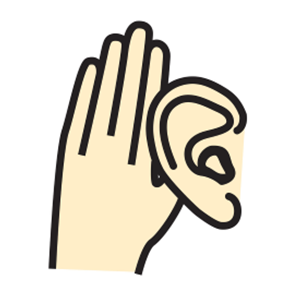 On Wednesday, May 17 at 10:30 am at the Senior Center, join us for this informational program. To promote "May is Better Hearing Month," Dr. Maria Tobias will be hosting a presentation covering the effects of hearing loss and balance as we age. Dr. Tobias is an audiologist at Parkway Hearing, LLC. She will discuss how our hearing health and balance relate to our overall wellness.
Please register at 617-730-2770.