Become A Pizza Expert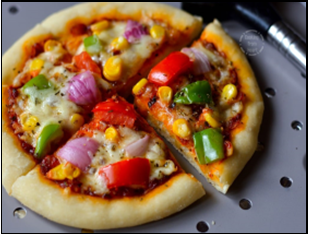 Join Dave from Therapy Gardens to learn about the different types of pizza and how they are made; including Massachusetts' own South Shore "Bar Pizza," New York – style pizza, healthy pizza, and more! Sample some local pizza and learn how to make it at home without any special equipment or ingredients, collect recipes, and learn how to share this great activity with grandkids, relatives, and friends.
Easy to eat, easy to make and more delicious than you think!
Registration is limited! Please call at 617-730-2770 to register.