SENIOR CENTER "OPEN MIC"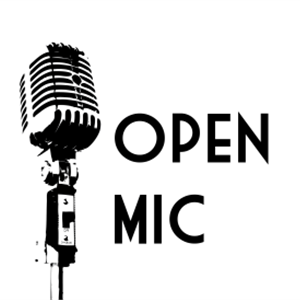 On Thursday, April 27 at 11:00 am at the Senior Center, join other talented participants in sharing your poetry, music, comedy, or monologues with your peers. Don't be afraid to share your voice in this casual meet-up that we hope to make a regular staple at the Senior Center. Come as a participant or attendee!
Please register at 617-730-2770 as either a participant or an attendee.