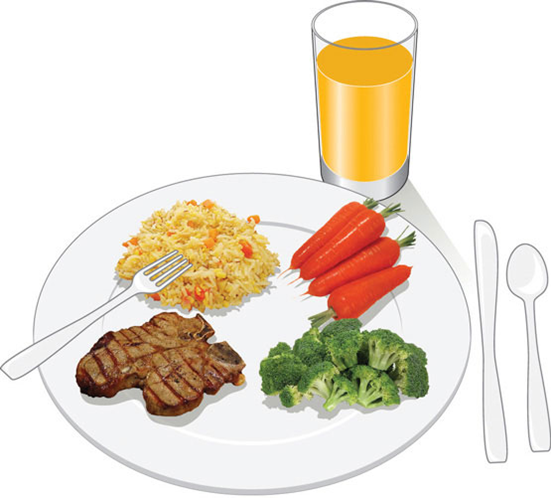 The Senior Center, in collaboration with the Brookline Chamber of Commerce, is offering the Restaurants for Brookline Food Assistance Program this month. Local restaurants will be donating meals to the Senior Center on the following dates: 
· Publick House on Wednesday, March 1
· Pho Lemongrass on Wednesday, March 22
· Both for an 11:00 am sharp pickup.
We appreciate the generosity of the restaurants as well as the generous funding from ARPA. Please note that registration is limited to 50 each day.
To register, please call 617-730-2770.