1950s – 1960s SOCK HOP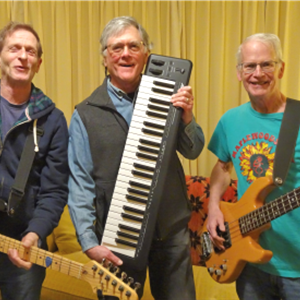 On Wednesday, May 17, at 1:00 pm at the Senior Center, the John Don Ron Band will be playing everybody's favorite *DANCE* tunes from the 1950s and 1960s-the early days of rock n roll. The band will be playing mostly fast tunes, a few slow ones – but all guaranteed to get you moving. Bring your dancing shoes and be prepared to dance (or at least wiggle) however you like! The band will revive the great tunes of the 1950s and 1960s – the days of our youth.
Please join us and register at 617-730-2770.